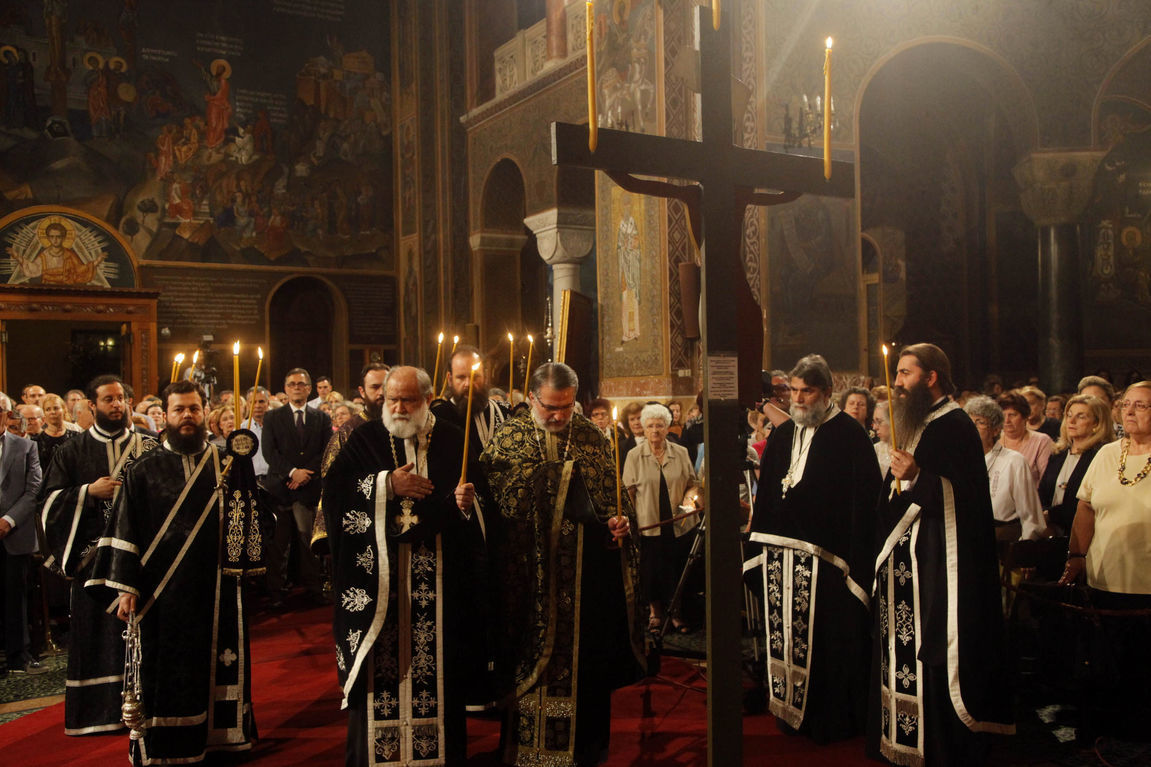 Become Wiser
Easter in Zakynthos Island is one of the most important religious celebrations taking place on April. It is very well known for its ceremonial all over the country and thousands of visitors visit the island during Easter to take part to this spectacular ritual.
Easter is celebrated with great formality and for the entire Holy week the unique religious atmosphere reflects the deep sensation for the Holy Passion. The crucifixion, on the noon of Good Friday, dresses the whole Zante in grief. The priests in simple black vestments begin from the church of Saint Nicolas Zakynthos of, carrying the Crucifix by a city parade.
Black flags are hanged from balconies and the bells are silent to reveal the sorrow ambiance. The Litany of the Crucifix ends at Zakynthos Town Solomos Square.
On Easter Saturday the celebration is committed to the memory of the first resurrection of the Lord with a liturgy and the merrily tolling bells followed by local customs taking place in Zante St. Marcos Square.
The great Lord resurrection is celebrated with a spectacular pomp during the evening of Easter Saturday at Zante St Marcos Square.
Throughout Easter Sunday, lambs are roasted on the spit in the streets and local feasts take place in villages with litanies, worship and dancing.
If you are interested to visit one of our hotels during this period have a look at our special offers coming online prior to the event.