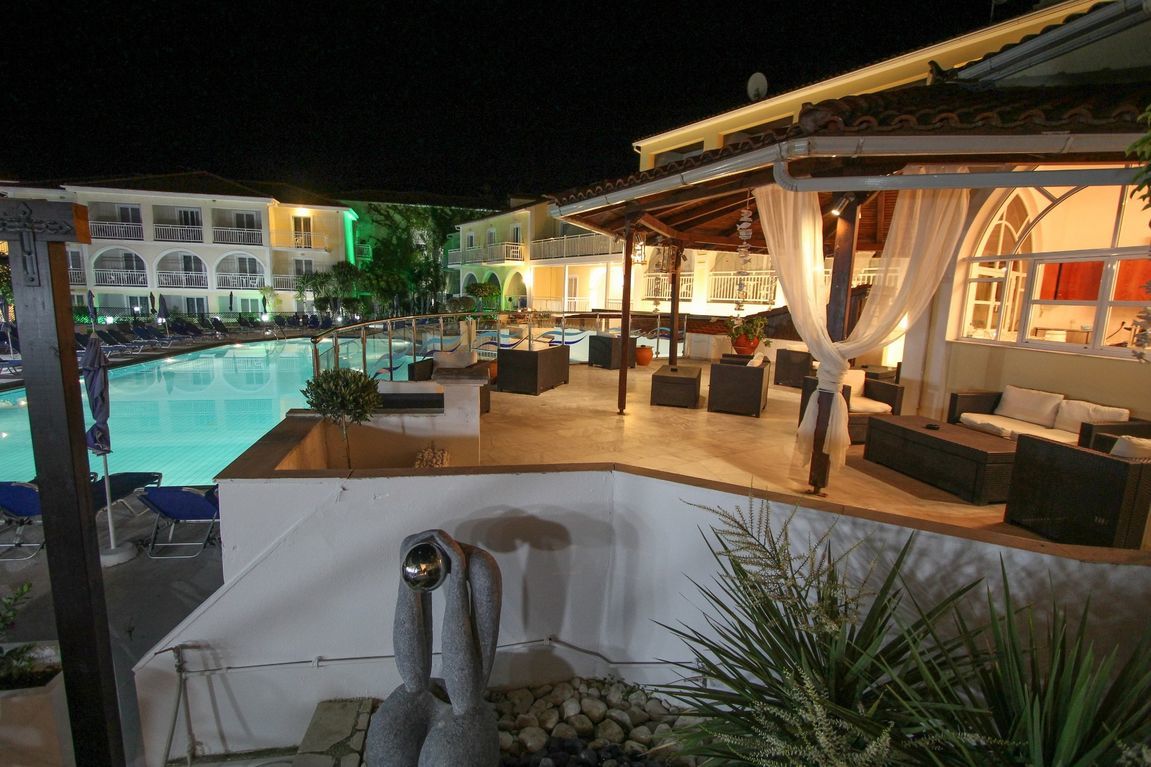 The Family
The Margaris family serves with love the Zakynthian hospitality since 1972. We follow no corporate mission statements but the values of love, friendship and caring for our guests and employees who give life to our home.
Meet the family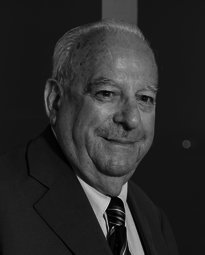 Panagiotis Margaris
The founder of Diana Group hotels
He was a builder constractor during the 70's.
He became a hotelier when he met his wife Lucy.
He literally helped to build our first hotel 'Diana' in 1972 consisting of 30 rooms.
He used to do the night shift at Diana Hotel because he could not afford to have employees.
He is the person who makes us wiser each and every day.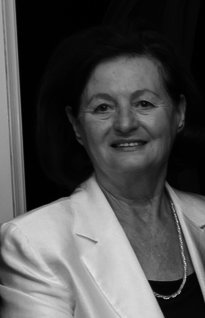 Lucy Margari
Founder of Diana Group hotels
She was a chambermaid in Australia in a 5* hotel for 7 years during the 60's.
She met Panagiotis and motivated him to build a hotel re assuring him that she will fully contribute to the operation.
She was cooking breakfast every morning at Diana Hotel.
She was the one and only chambermaid in the hotel because they could not afford to have employees in the beginning.
She did the day and afternoon reception shift.
She used to make the rooms even during her pregnancy and guests were helping her during that time.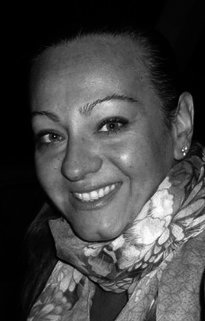 Gina Margari
General manager at Diana Group hotels
Born in 8th of June 1968.
When she was 13 years old she used to do her first 1 hour shift at reception so her parents can have a siesta. When the phone was ringing for bookings she was saying ''my parents are having siesta so please call in an hour''. Many of the guests were reserving rooms to see in person this sweet girl answering the phone.
She studied hotel management in Zurich Switzerland
She is now behind everything that is happening at Diana Group hotels. A dedicated soldier leading the family and employees by example.
In November 21st 2014 she gave birth to a wonderful girl named 'Lucy'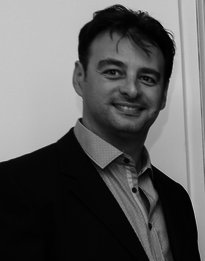 Dimitris Margaris
Manager director at Diana Group hotels
Born in 16th December 1972
Lucy gave birth to Dimitris in the hotel because she did not have time to make it to the hospital. Dimitris was born in room '3' at Diana Hotel.
When Dimitris reached the age of 13 he was helping the family to operate the hotel.
He studied hotel management and marketing in Athens .
He is now running our sister hotel Filoxenia in Tsilivi.
He is a father of two handsome boys Nicholas & Panos and a gorgeous girl named Clio.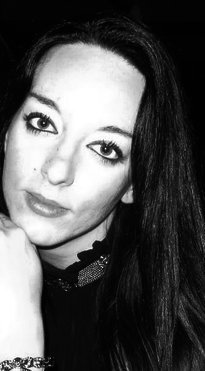 Katerina Margari
Operational manager at Diana Group hotels
Born in 5th June 1980.
She is the third and youngest who literally was raised in Diana hotel. Doing school homework in the hotel lobby and always socializing with every guest.
She was a chess- holic asking every guest to play chess with her.
Participating like her brother and sister to the operation of the hotel helping at the reception and other departments.
She studied tourism management in Guildford Surrey UK.
She is now the happiest aunty in the world.
A Vintage touch back in the 1960's!