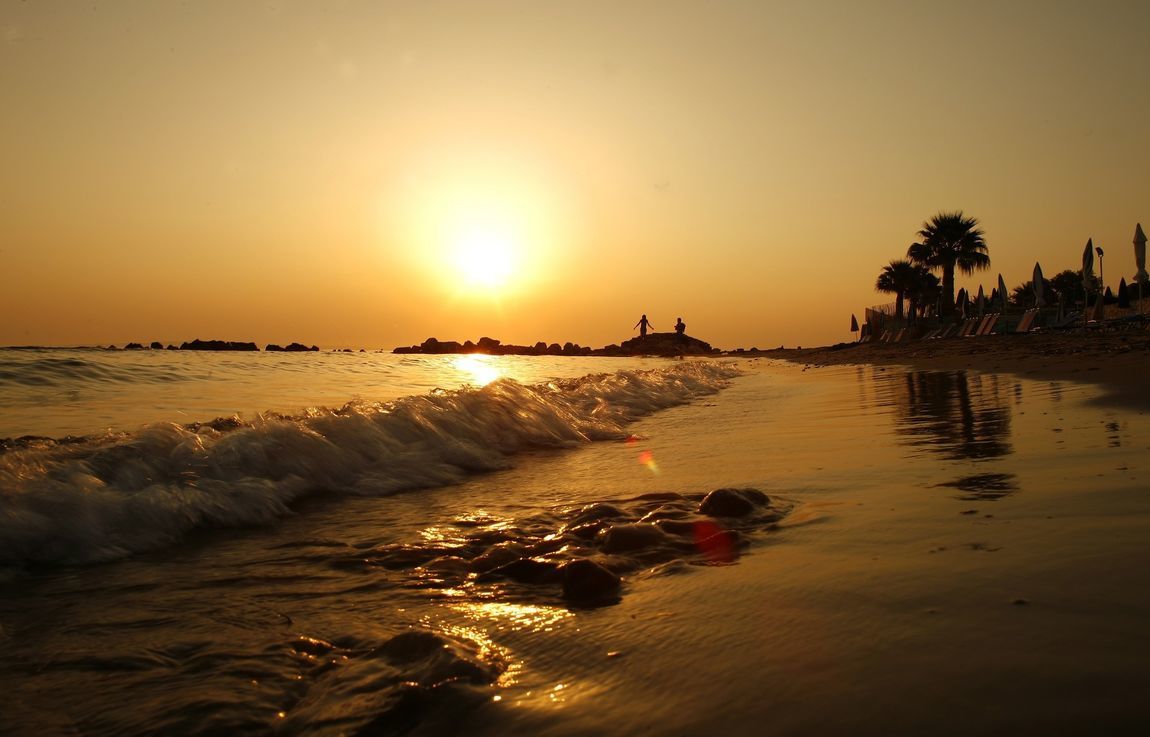 Argassi
Argassi is one of the most well known and beloved resort of Zakynthos. Situated on the east coast of the island only 4km away from the capital town, this gorgeous seaside village nestles at the foothills of the towering Mount Skopos and reaches out into the Ionian Sea.
The town centre is pretty small, making it an exciting location day and night. The major street runs through its centre with a great range of bars, clubs, restaurants and shops on both sides to meet all tastes. The region is very family-friendly especially suiting families with teenage children but is also great for couples and young people as the nightlife has a lot to offer. Head for the outskirts if peacefulness and serenity is what you are looking for on your Argassi holidays.
The beach in Argassi reaches out in a narrow strip for more than one kilometre of the coast. The sandy coast stretches the length of the resort so the crystal clear blue waters are always in immediate proximity. Where there is no beach, the gorgeous pine trees and flowers account for the magnificent beauty of the resort Argassi has grown notably in the past few years and is in the vicinity of Zante Town, which will fit those looking for some serious shopping or just a change of scenery.