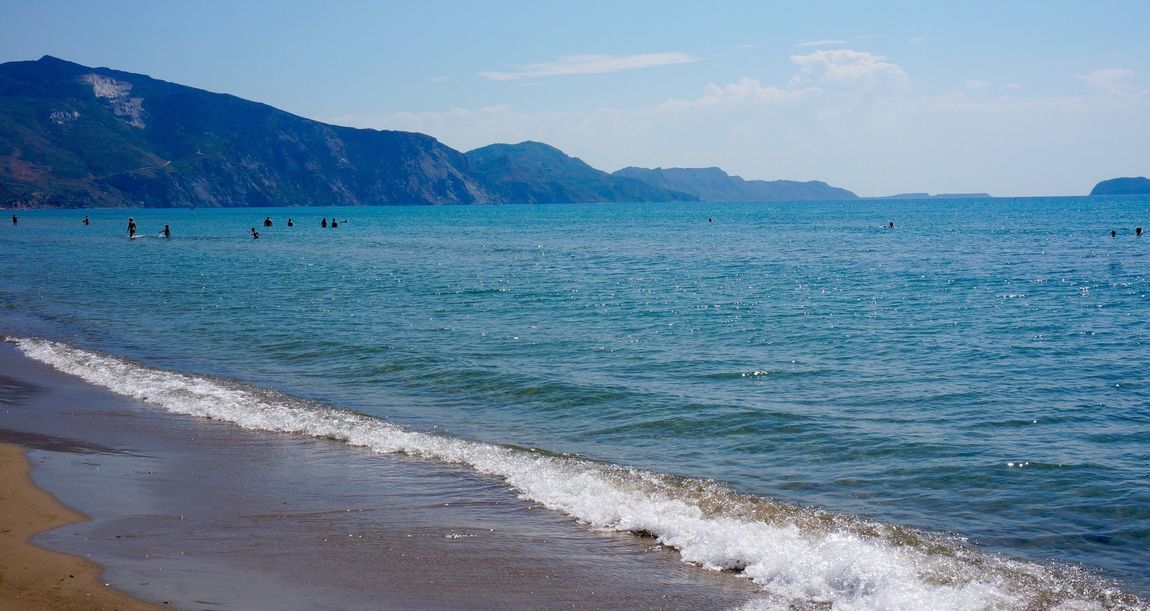 Kalamaki
Holidays in Kalamaki are ideal for those, who want to spend their vacation in a pristine region that provides a magnificent beach, calm azure sea, and peaceful, laid-back atmosphere. Kalamaki developed over the years with respect to natural resources as it is one of the most famous resort accommodating the sea turtle Caretta Caretta. If you are looking for a vigorous nightlife, the vacation town of Laganas is within easy reach. You can even stroll from Kalamaki to Laganas along the shore, a gorgeous evening walk.
Development has truly happened, but in all the right districts. On your Kalamaki holidays you can admire a lot regarding natural beauty, areas of character and authentic Greek interest.
Kalamaki avoids the rush and provides its visitors with low-key tavernas, live music lounges and open-air cafes. Neighbouring resorts are just a short drive away if you want to experience a more vigorous night out during your Kalamaki holidays.
If recreation and time to breathe is what you are looking for, Kalamaki is without a doubt the best choice on the island.