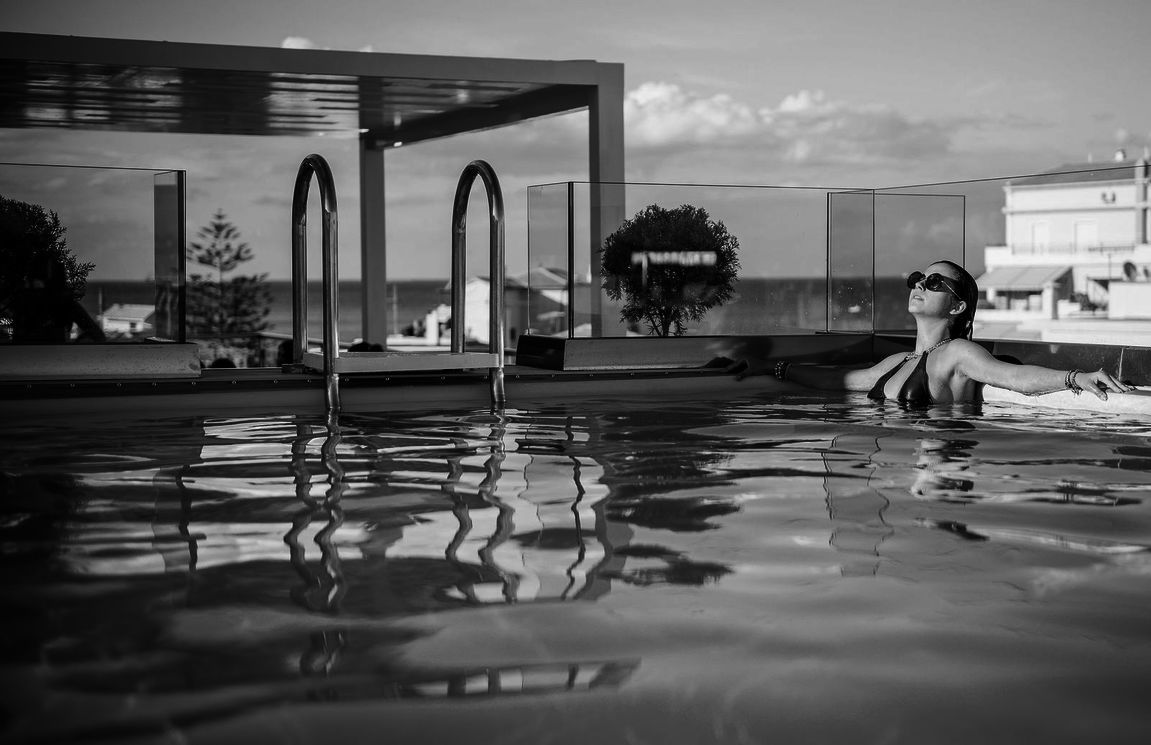 Rosto Roof Garden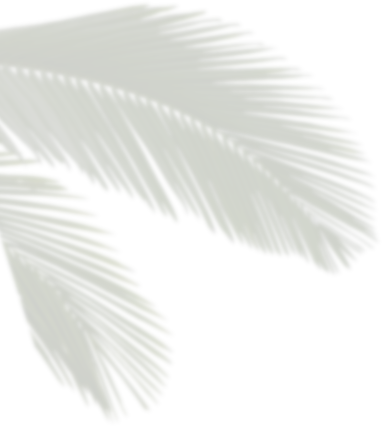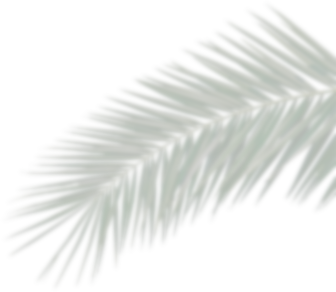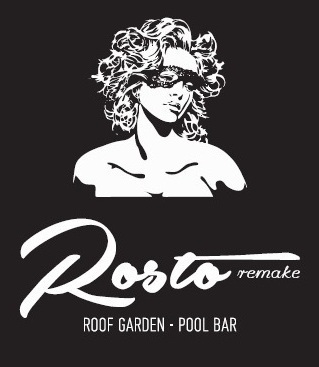 In the heart of Zakynthos city, in the vibrant St. Marco square, is the Hotel Diana with its gorgeous rooftop. It's a great place for soaking up the atmosphere and enjoying panoramic views of the Ionian sea and Bohali hill.
You can spy the city life from the terrace and the surrounding patchwork of colorful views that provide a neat, photogenic backdrop to your coffee or cocktail.
The selected soft background music creates an intimate atmosphere, suitable for conversation and socializing by the pool. It is a perfect place when looking for a quiet corner to escape, or simply a comfortable place to meet friends.
Operation Hours: 10:00 - 01:00
Open to residents & none residents
16+