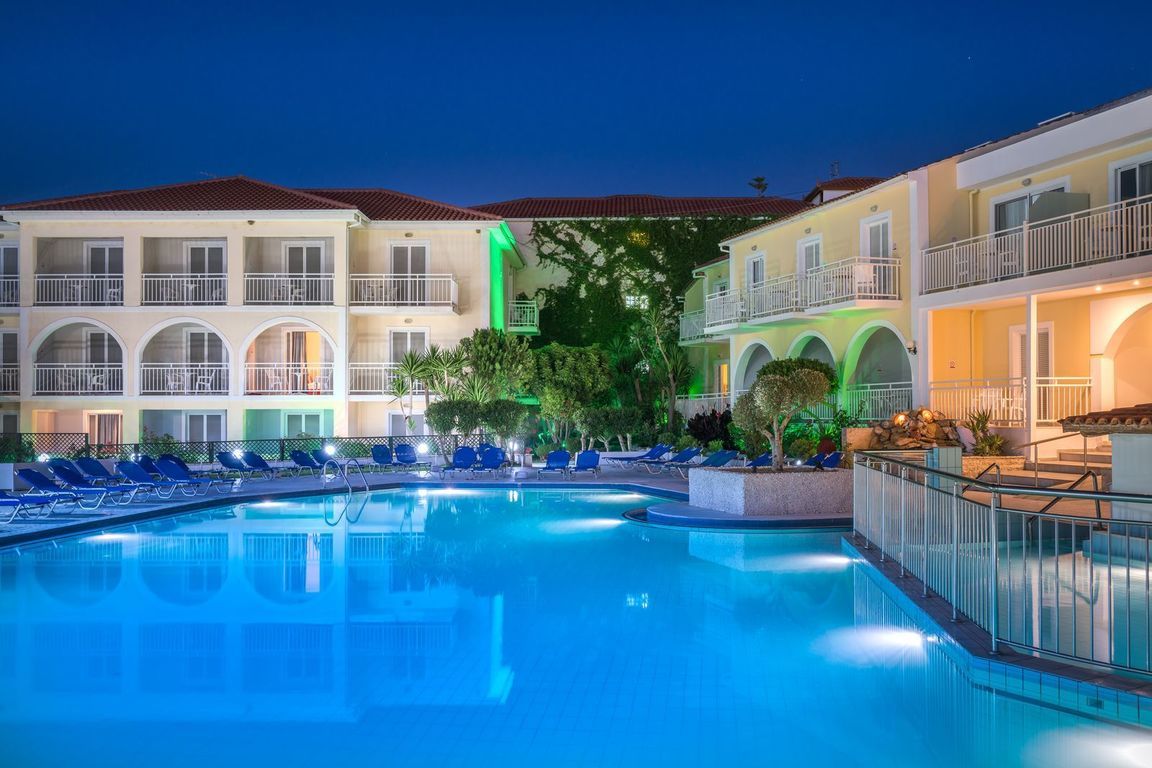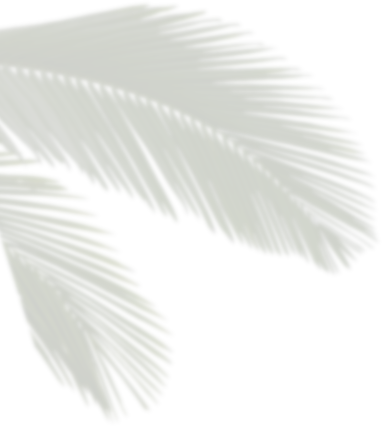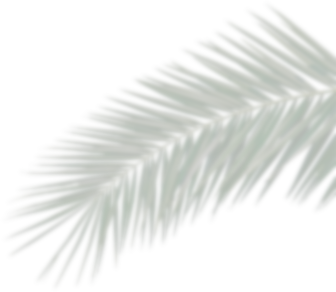 Welcome
to Diana Palace
Diana Palace has a superb location in one of the finest and cosmopolitan area of Argassi. It is situated only 3 km from Zakynthos town, 5 minutes walking from Argassi beach and moments from the finest Vasilikos beaches. Everything you expect from a contemporary hotel, but with a unique personal character. Offering an interior of 120 spacious hotel rooms and mature gardens on the outside where palm trees lead down will make your holidays relaxing and worry free. For those who like to get out-and-about, the charming area of Argassi is well worth a visit. The hotel, with its friendly service and loyal staff, offers every comfort and facility for guests of all ages, to ensure the idyllic holiday that brings our guests back year after year.
Accommodation
Comfort Room
Beautiful colours create a classical island charm that is topped by the warm hospitality and personal attention. Everything you seek for is reflected in each one of our exquisitely appointed, fully renovated hotel rooms.
Superior Room
Our new designed Superior Rooms are spacious rooms ideal for couples and honeymooners, looking for a freshly designed accommodation with personalised facilities and with a touch of luxury.
1 Bedroom Family Room
Our 1 Bedroom Family Rooms are spacious rooms, facilitated with pool view, street view or garden view (subject to availability). Bathrooms consist of bathtub or shower. (subject to availability). 1 Bedroom Family Rooms are ideal for large families who wish to share one bedroom.
2 Bedroom Family Room
Our 2 Bedroom Family Rooms are ideal for large families. They provide modern facilities that cater the majority of the most basic needs of a family with young children or teenagers.
Standard Single Room
Our Standard Single Rooms are smaller rooms that cater the needs of one person who chooses to travel as solo. Our Standard Single Rooms provide bathrooms with bath or shower (subject to availability).
Highlights
Whether you are looking to have loads of fun with your family or unwind in the quieter weeks of the beginning or end of summer, Diana Palace is the ideal place for you. Enjoy a pampering atmosphere from our friendly staff, along with a choice of two swimming pools including two for kids surrounded by beautiful garden views. A bright and modern decorated restaurtant awaits to offer you a perfect dinning experience with local and International dishes along with personal attention from our staff.