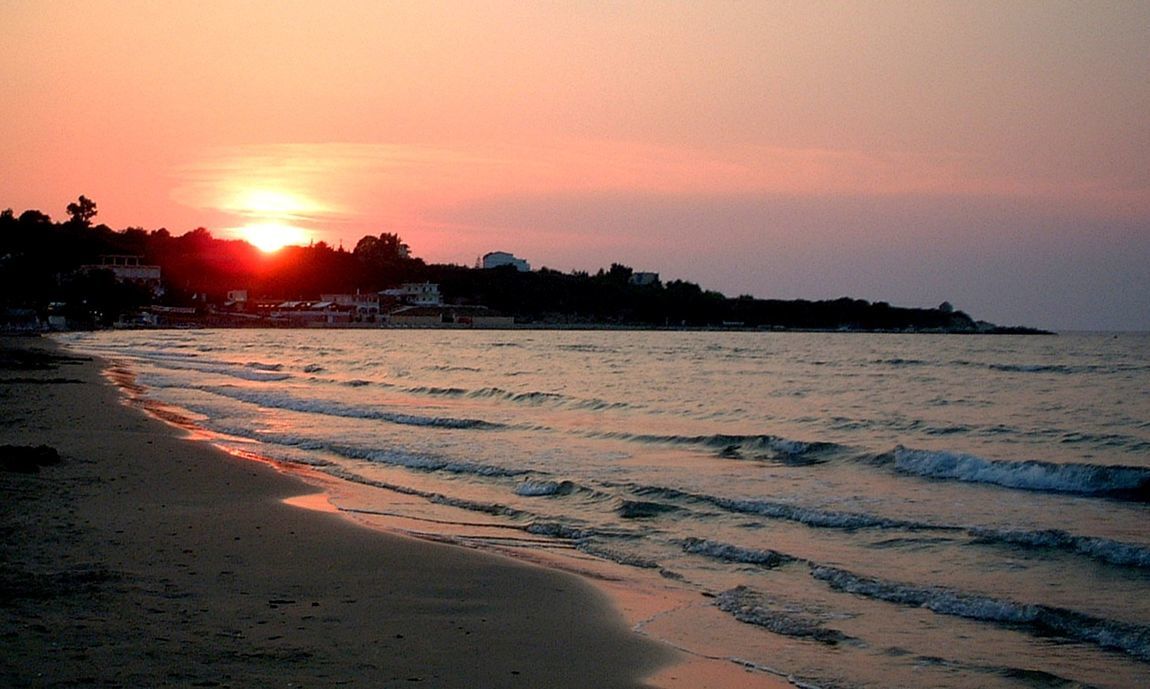 Tsilivi
Situated on the east coast of the island of Zakynthos and only five kilometres north of Zakynthos Town, it achieves the ideal balance between activity and tranquillity. This lovely resort is based in rural surroundings with unique character and fantastic sandy beache holding with pride it's blue flag. The centre of the resort hosts the major hub of activity while the other regions stay serene. Holidays in Tsilivi are perfect for families and couples that want to have entertainment amenities close by hand while relaxing in a quiet, idyllic setting.
The countryside surroundings add to the laid-back atmosphere of the resort with pine forests and olive groves sprawling down to protect the pale sandy beach. The calm waters of the Ionian Sea are perfect for safe bathing and swimming. A great choice of watersports ranging from waterskiing to windsurfing and paragliding are on supply for the adventurous. There are also numerous other safe shores in the bordering region as Tsilivi beach can get pretty busy during the summer.
On your holidays in Tsilivi you can choose from a wide range of restaurants, cafes and bars peppered around the resort and on the waterfront. The fabulous beaches and pleasant ambiance make Tsilivi sun holidays perfect for a tranquil break from stressful everyday life.