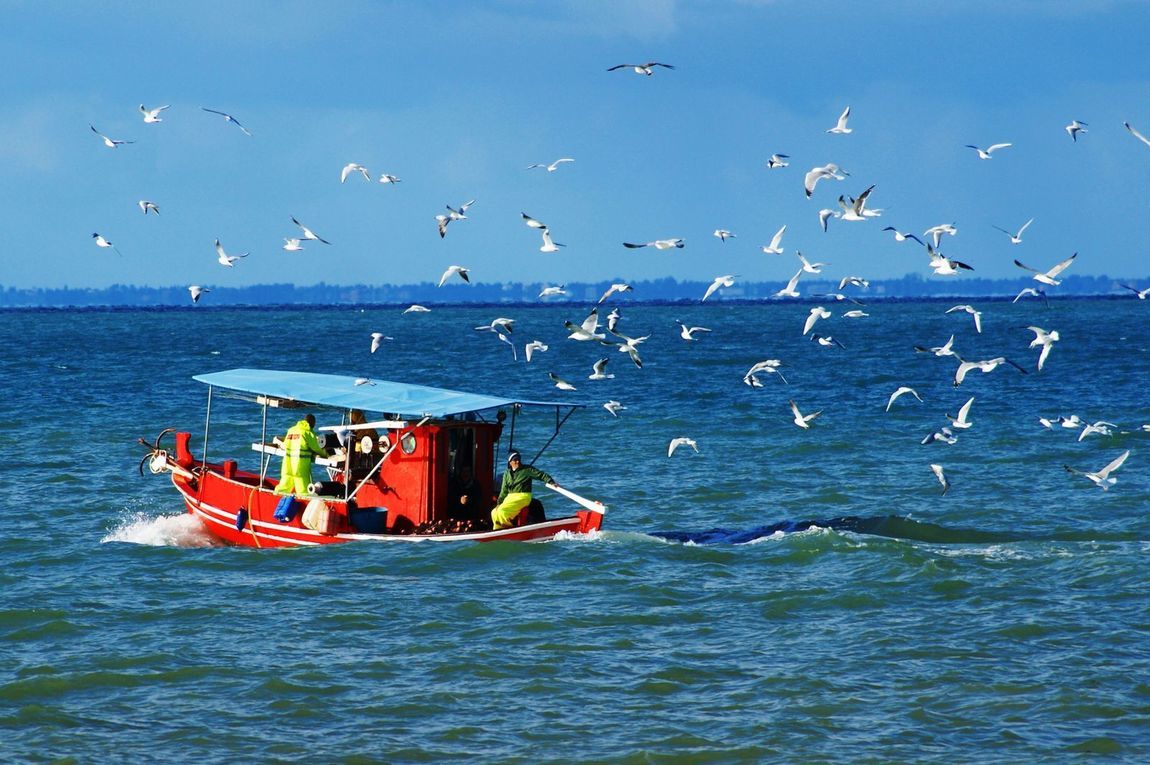 Become Wiser
The Environment of the Ionian Islands
The Ionian Islands are scattered off the Greek mainland's west coast. Corfu is the northernmost island, its length lying parallel with both Albania and Epiros in Greece's north, and its northern tip a mere 100km (62mi) or so from Italy's heel. Paxi comes next, followed by Lefkada, which is linked, to the mainland region of Sterea Ellada by a causeway. Kefallonia is just a little further south, with Ithaki snuggled along its eastern flank. Zakynthos lies offshore the Peloponnese, and almost as an afterthought there's Kythira, separated from Zakynthos by a long stretch of sea and lying between the mainland's southern tip and the island of Crete. Kefallonia and Corfu are the largest islands in the group, and Paxi is the smallest. Tourism development tends to be concentrated on the islands' gently sloping east coasts, leaving the rocky, cliff-edged west coasts to the birds, trekkers and beach-lovers with access to a boat.
The islands shelter a wide variety of bird life. Wagtails, tits, larks, swallows and thrushes make their homes in the olive groves and remaining forests, and migrating herons and egrets stop off while making the long haul from Africa to Europe. European mammals such as foxes, squirrels, hedgehogs and bats are common, as are lizards, snakes and butterflies; dolphins used to be frequent visitors to the waters off Paxi but sightings are rare nowadays. The Ionian Sea is most famous for housing around 40 monk seals, Europe's rare mammal, but with tourism ever increasing their future looks grim. The waters surrounding Zakynthos Island are also home to Europe's sole remaining large sea turtle colony, that of the loggerhead. Greece has long turned a blind eye to the environmental dangers posed by tourism development, but despite such complacency the National Marine Park of Zakynthos has at long last been established to provide some protection for the island's endangered loggerhead turtles, monk seals and coastal and marine ecosystems. Wildlife groups have particularly targeted the hideous resort on the Bay of Laganas.
The stark and often treeless islands of the Aegean, the Ionians are covered with luxuriant vegetation, thanks to the useful rainfall they receive - Corfu cops a whopping 240mm (10in) average downpour in December, and is the wettest place in all of Greece. Tropical orchids, wildflowers, eucalypts and acacias combine with northern European greenery such as oaks and maples. Despite their lush vegetation and high precipitation, the islands can be stiflingly hot and muggy, as the humidity reducing Meltemi passes them by. To compensate, winters are less severe than on the mainland. Average Corfu temperatures range from 32°C (90°F) in July-August to 15°C (55°F) in December-February.
Download the Greek Glossary!