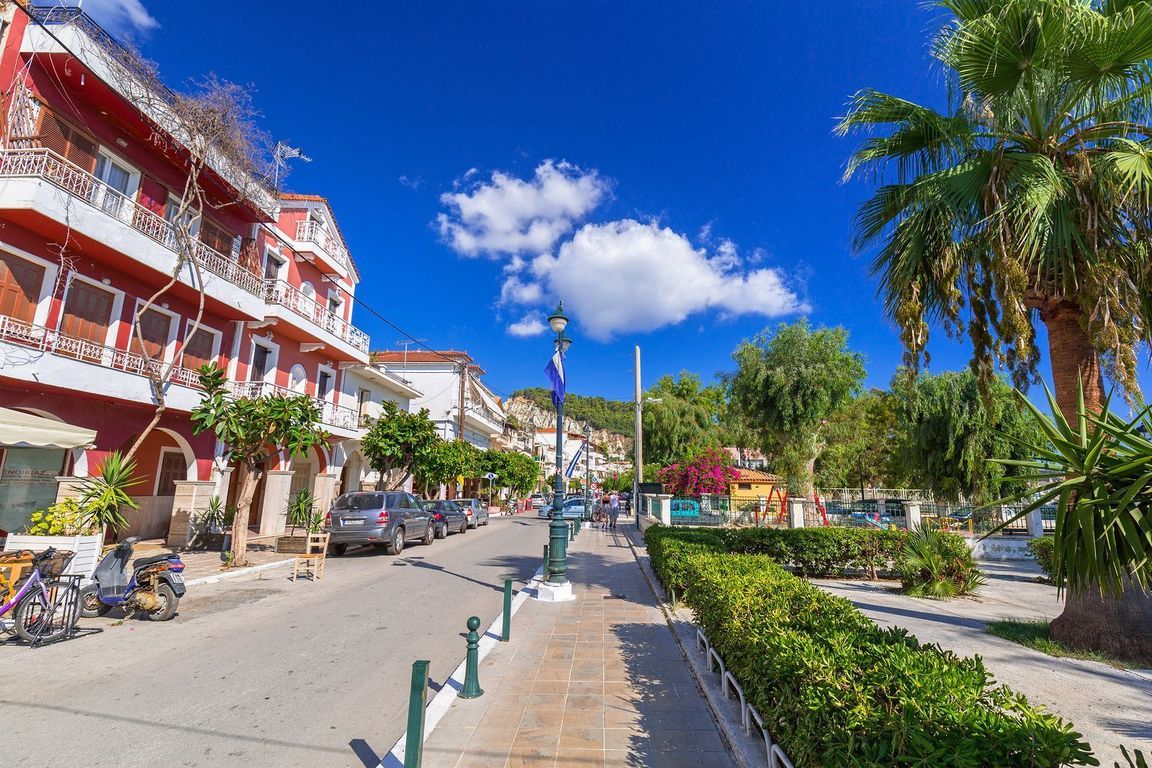 Feel Like
Zakynthos capital town, widely known as (Chora), apart from being a place that takes you back to history, it gives you the opportunity to shop around with your friends and have great fun. In the main Harbor Street you will find a variety of souvenir shops, offering local products and Zakynthian delicacies like Pasteli, Mandolato, Futoura.
Along the harbor road there are several vertical streets, all leading to the famous Alexandrou Roma road, where you will find numerous shopping centers, modern designer clothes shops, jeweler stores and so on. A diversity of choices meeting everyone's taste in approachable prices.
In case you wish to have any recommendations, feel free to contact our reception staff.