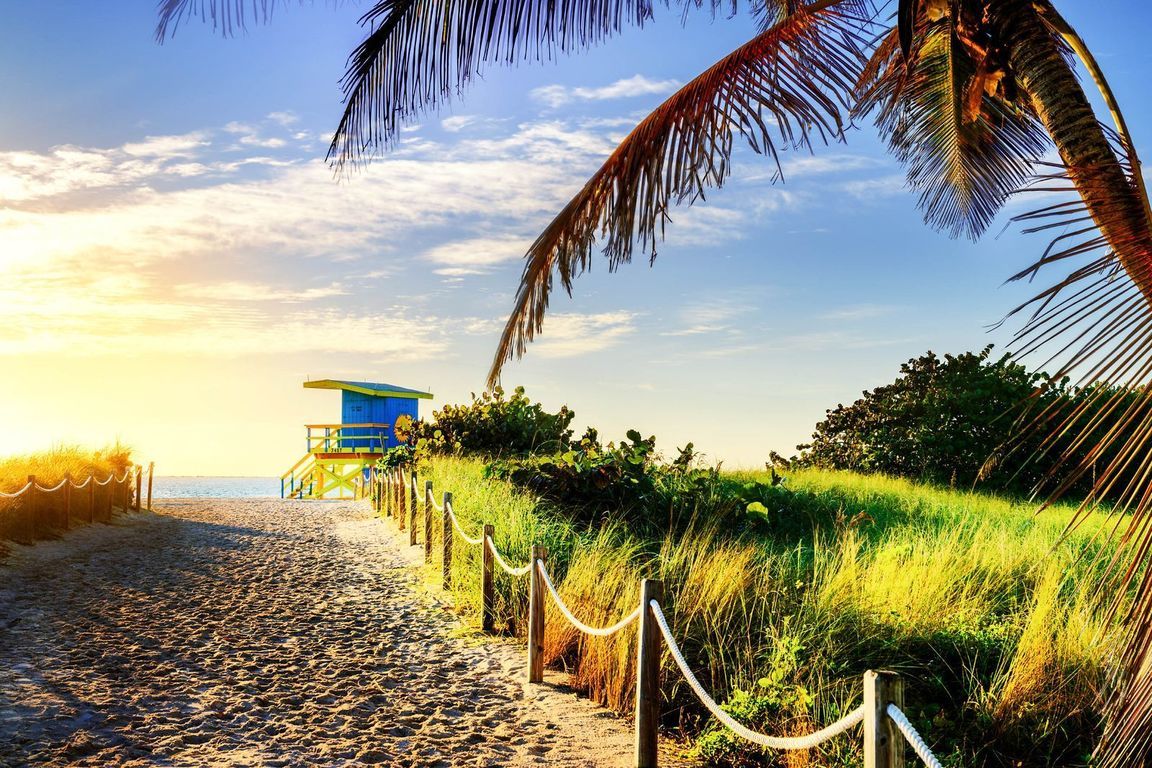 Become Wiser
Balconies
Take extra care on balconies. Children should never be left unsupervised or allowed to climb furniture or railings. Adults also need to be careful. It is not advisable to lean over balconies.
Zakynthos Beaches
Even the safest beaches can become dangerous in certain weather conditions. Be aware of depths, tides and currents by listening to local advice. Do not swim alone or at night. Do not use inflatable boats or lilos in open water. Swim along the shore not out to sea. When swimming please take note of the local flag warning system used in most of the beaches.
Security and personal safety
We strongly recommend you take advantage of the safety deposit boxes facilities in the hotel. Money, flight tickets, and any other valuables that are not immediately needed should be locked away at all times and not carried out with you. Exercise the same caution as you would at home to prevent burglaries. Lock all your doors and windows, close the curtains and do not leave valuables visible while you are out of the accommodation during the evenings.