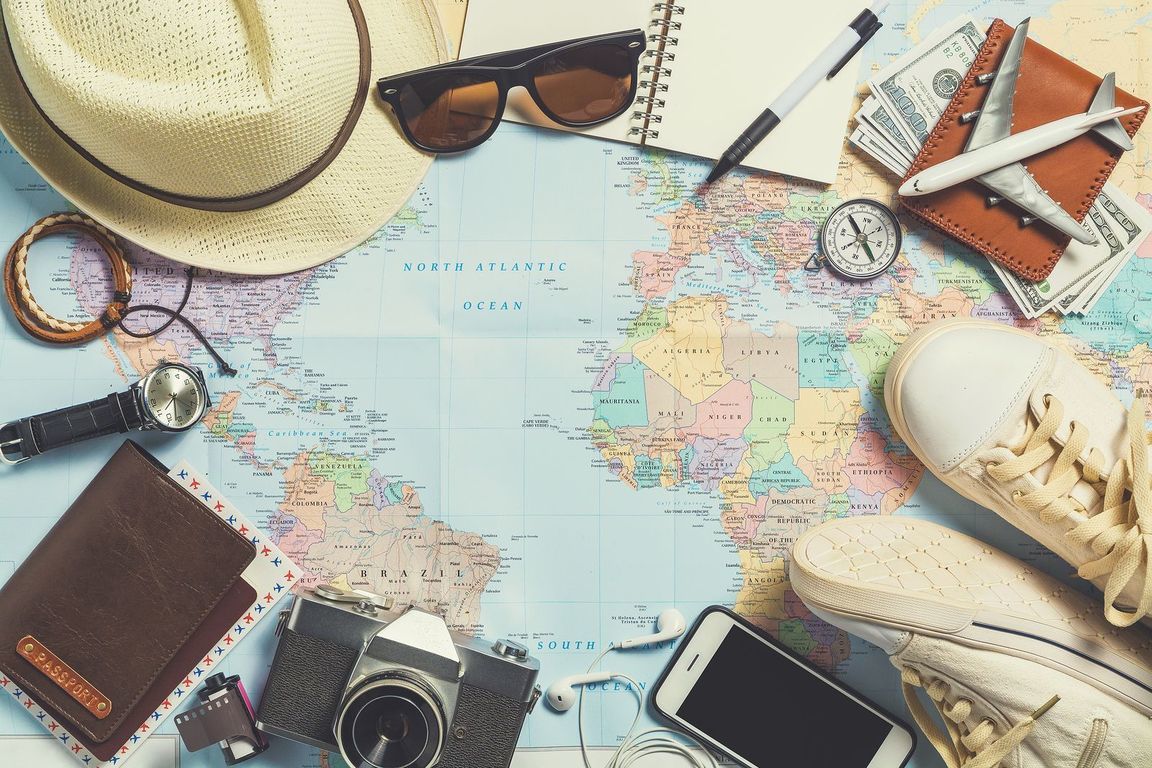 Become Wiser
Avoid heavy meals
Try to exercise frequently, especially during long journeys.
Wear loose, comfortable clothes.
Eat a light meal a few hours before traveling
Take travel sickness pills before boarding
Avoid scuba diving 24 hours before traveling.
Only take aspirin if recommended by your doctor.
Try to drink at least a pint of water every three hours.
Avoid caffeine and alcohol at least three hours before traveling.
Do not wear tight clothing that prevents your blood from circulating freely.
If taking regular medication, ensure you have enough for your holiday. You may not be able to buy the same prescription abroad.
Pay attention to maintaining good circulation in your legs. Do not cross your legs or uncles for long periods.