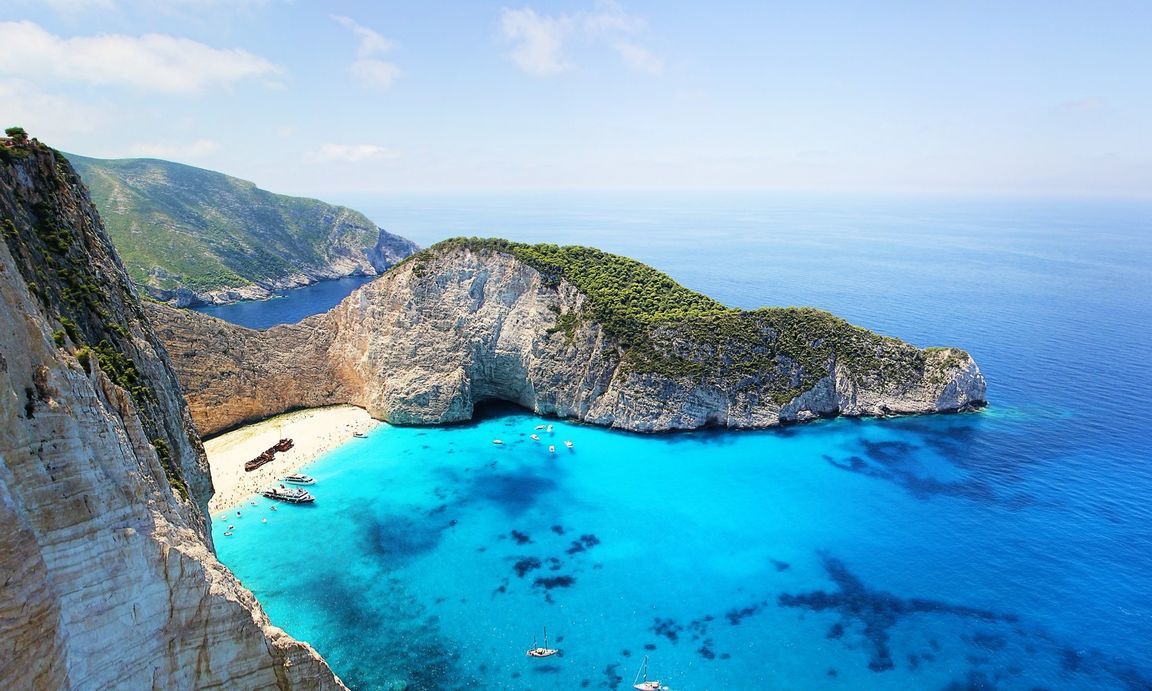 #SAVETOURISM
DIANA GROUP HOTEL'S COMMITMENT, AS WE NAVIGATE THROUGH CORONAVIRUS (COVID-19)
The current situation regarding Covid-19 has affected our everyday lives, the way we interact with other people and our well-deserved holidays. We at Diana Group Hotels, fully sympathize with everyone's concerns and we are here to offer to our guests more safety, confidence, flexibility and peace of mind.
We would like to reassure our stakeholders that the health and safety of our guests and employees is our highest priority.
In light of the novel coronavirus situation which we are monitoring closely, we are taking serious proactive measures to ensure that the upcoming summer season will find us prepared.
Following the guidelines issued by the WHO, the Greek government and the Hellenic Chamber of Hotels, we will ensure that all proactive measures will be practiced to ensure the health and safety of all individuals in our hotels.
NOTE ON BOOKINGS
The global effect of COVID-19 has impacted directly the travel and tourism industry. Diana Group Hotels will continue to offer support and assistance, embracing a customer-centric culture, with a deep sense of care and commitment for our guests.
We remain committed to offering you flexible booking options. Given these unique circumstances, we are making additional adjustments to our individual booking policies to give you extra safety. Therefore, we highly recommend you not to cancel your reservation. We advise you to reschedule your trip and modify your traveling dates.
Your travel flexibility:
1. No re-booking fees.
2. No 'Non Refundable' rates published after the outburst of COVID-19.
3. Guests who have booked directly with us and they wish to reschedule their traveling dates for 2020-2021 will need to contact reservations@dianahotels.gr to receive priority on their future reservation modification and requests, provided that there is still availability for the new travel dates.
4. Any deposit amount paid prior to the outburst of COVID-19 can be used as a deposit for the new rescheduled reservation during the summer 2020-2021.
5. For any future direct bookings, a deposit of 30% will be charged only 7 days before your arrival date. If you cancel your reservation after 7 days prior to your arrival date, this deposit cannot be refundable. If you wish to cancel your booking you can do so up to 7 days before your arrival date without cancelation fees.
IMPORTANT TO KNOW: Guests who have booked via third parties and have questions about their bookings, they need to contact the tour operator they have booked with.
The above policy applies only for bookings made on www.dianahotels.gr