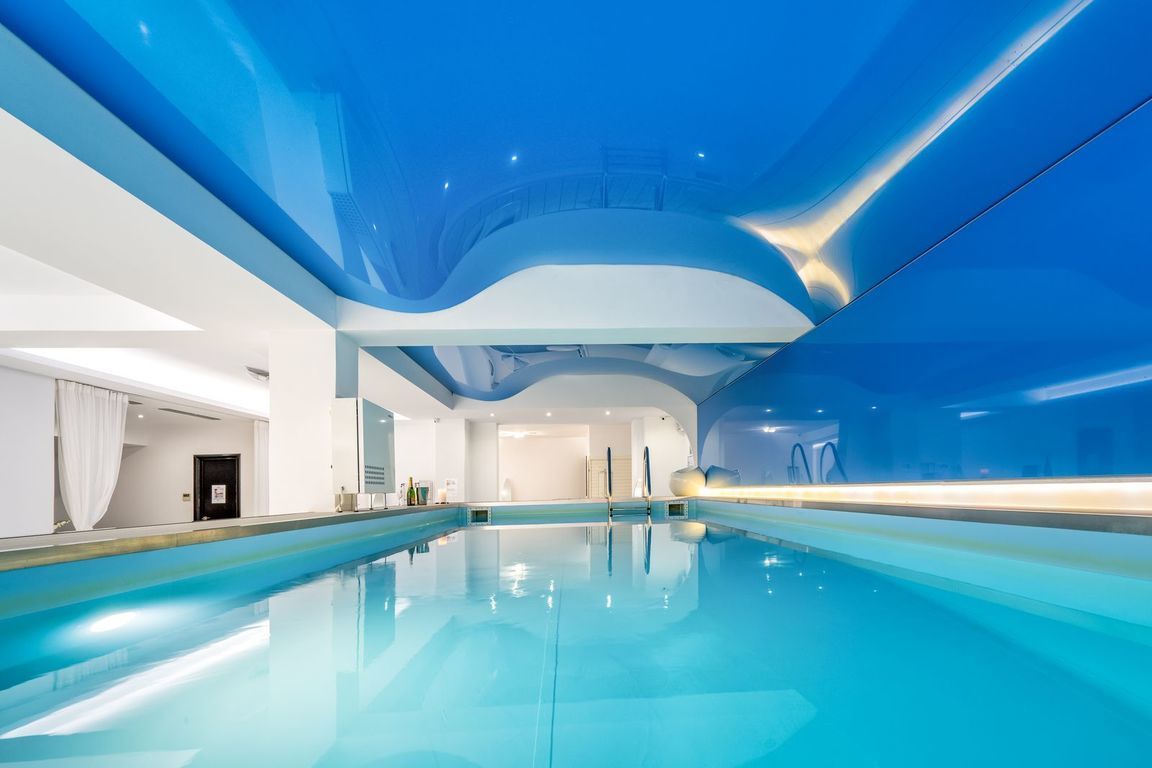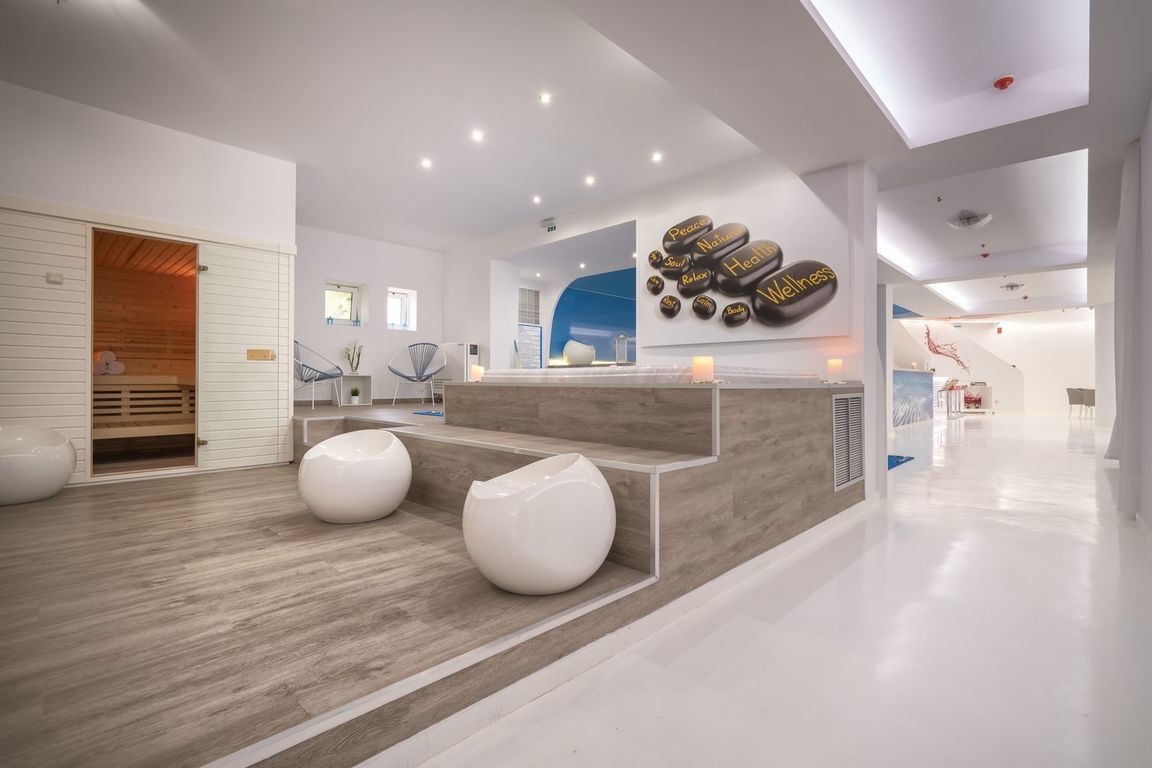 Spa Center
InSPAration Wellness Centre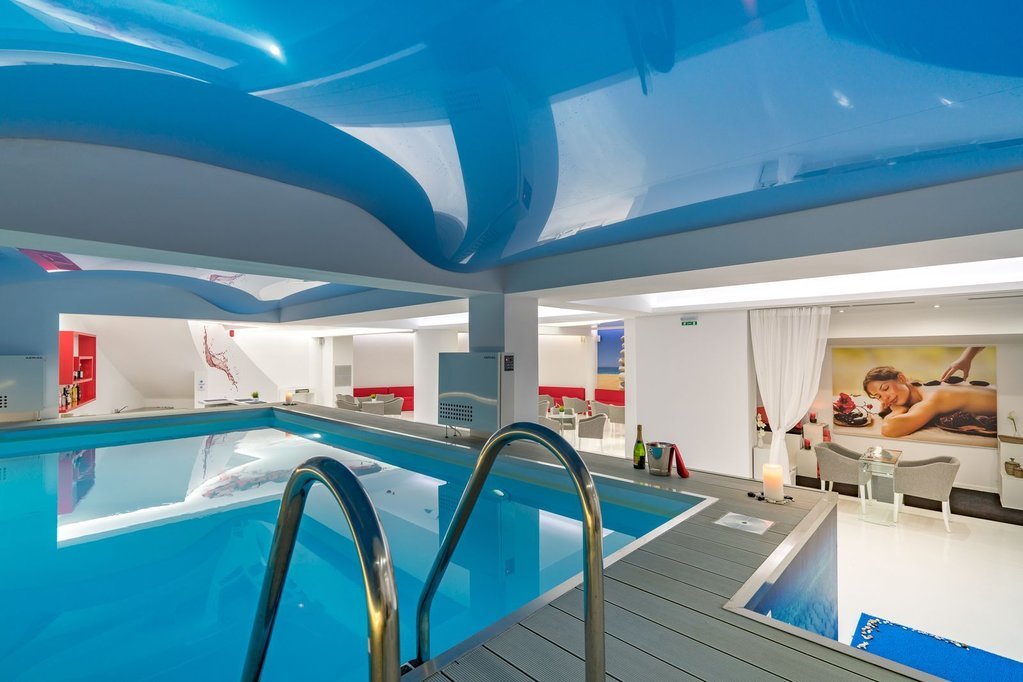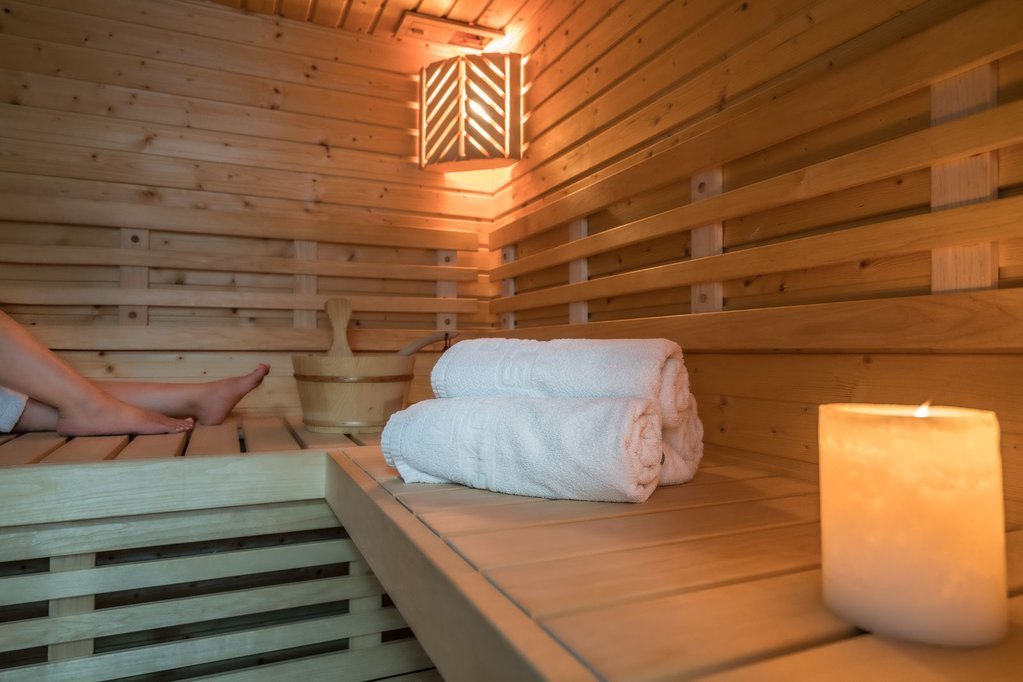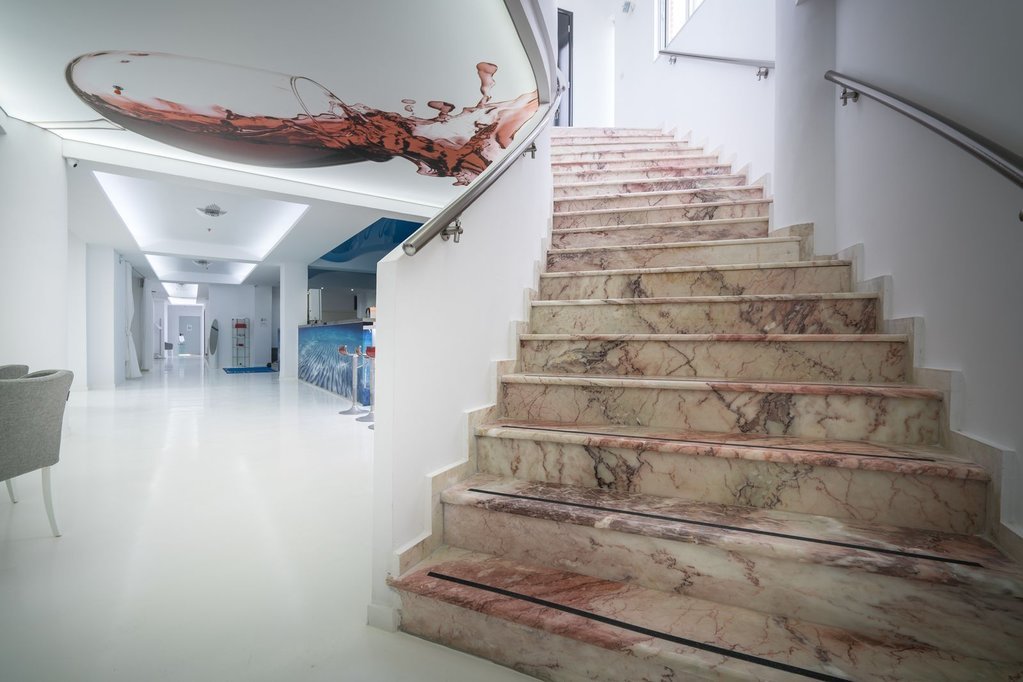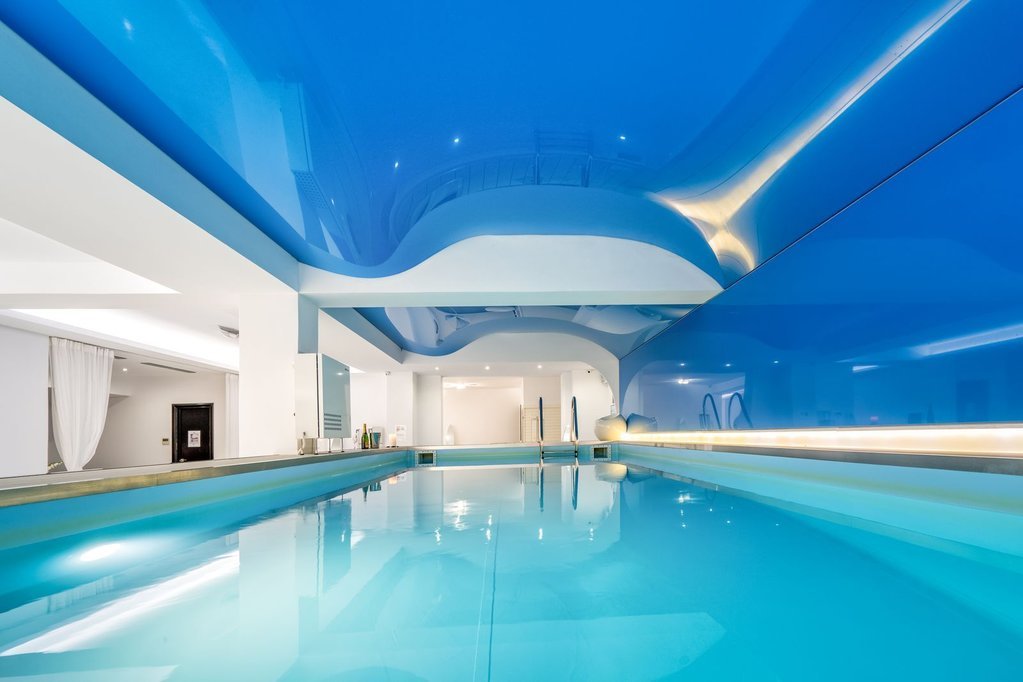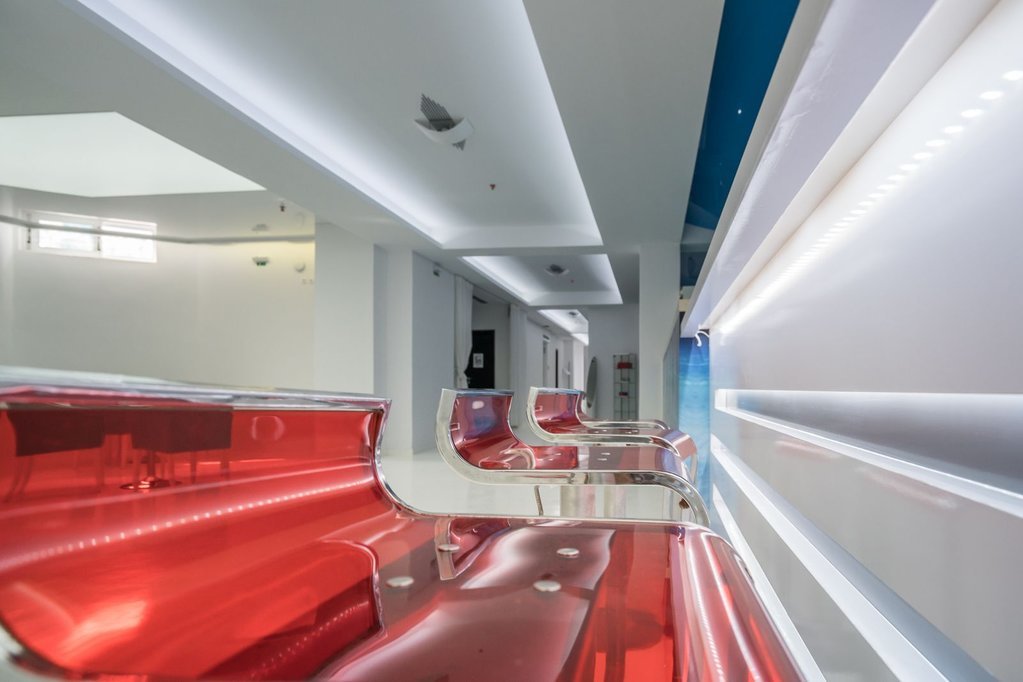 Located in Meandros Hotel, Kalamaki, Zakynthos. InSPAration Wellness reflects a modern minimalistic atmosphere combined with cutting edge stretch ceiling design. Inspire yourself and refresh your body and mind at InSPAration…
Situated into the ground level of Meandros hotel, our treatment areas include a 6m indoor heated swimming pool to relax your senses, the Jacuzzi bath with massaging jets, the Sauna for your dry heat experience, a relaxing private power shower, Facial treatment room, a private atmospheric massage room, hair salon, nail treatment room and a fitness area.
InSPAration is proud to offer a wide range of special and innovative treatments focusing on health, beauty, pampering, stress reduction and revitalization, using pure, natural and environmentally friendly products. Treatments are administered by a team of skilled therapists blending special techniques always personalized to your own needs.
OUR SUGGESTIONS
* FULL BODY MASSAGE
Ideal for guests who prefer to release muscle tension. Muscles get tight in some areas due to stress, minor injuries or overuse. Full body massage helps release that tightness in the body without pain and makes your body flexible. Our skilled therapists will help you to relieve tiredness, pain and rejuvenate your body.
30' min for the price of 40 €
* FOOT REFLEXOLOGY MASSAGE
Reflexology is an ancient healing practice based on the principle that there are reflex points on the feet that correspond to the body's different organs and glands. The human foot is an evolutionary marvel, capable of handling hundreds of tons of force and your weight in motion. Our professional therapists will treat any pain and aches such as headaches, migraines, neck pain, lower and upper backaches, as well as improving mood and helping in fighting depression symptoms.
30' min for the price of 40 €
* AFTER SUN FULL BODY THERAPY WITH ALOE VERA
The After Sun Full Body Massage is the perfect treatment for anyone who has spent time in the sun and doesn't want the effects of sunburn to ruin the rest of their holiday. Our spa therapists use our natural and organic Aloe Vera during your treatment – nothing else.
Aloe Vera is the number one ingredient you need to soothe rash and skin irritations. It does much more than heal sunburns. It treats burns, heals cold sores, moisturises the hair and scalp, boosts the immune system and helps with digestion.
45' min for the price of 50 €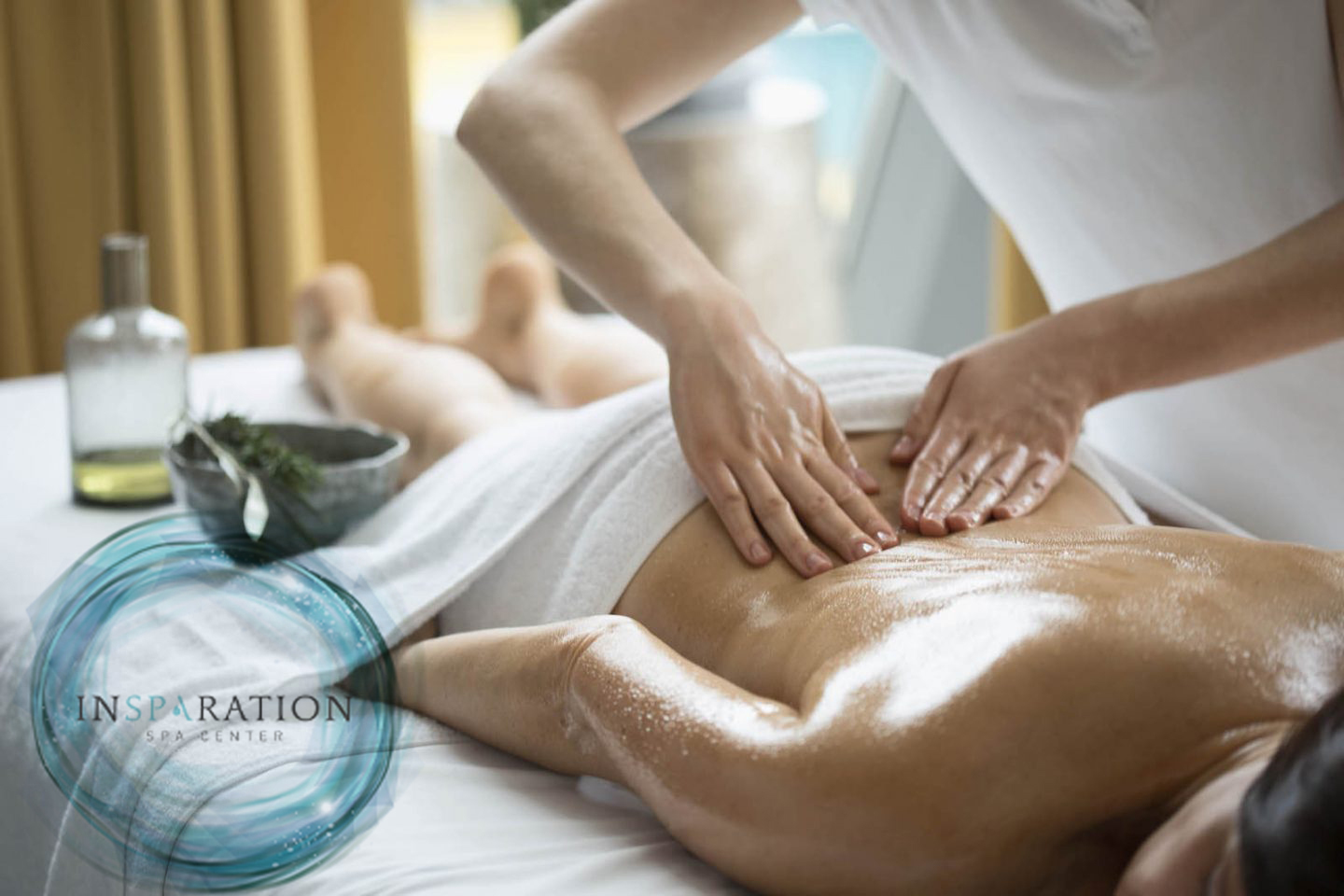 A sneak peek on some of our treatments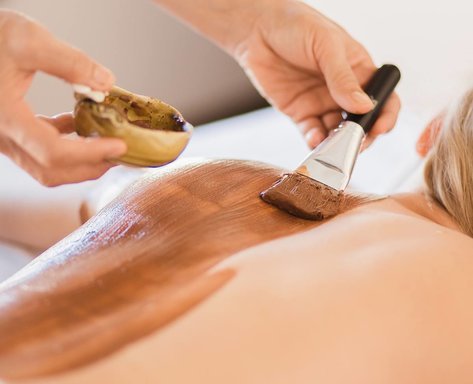 Chocolate therapy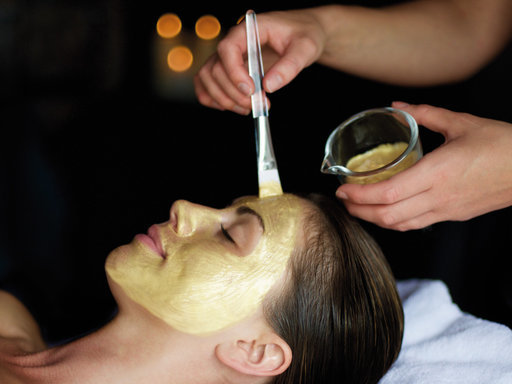 Golden therapy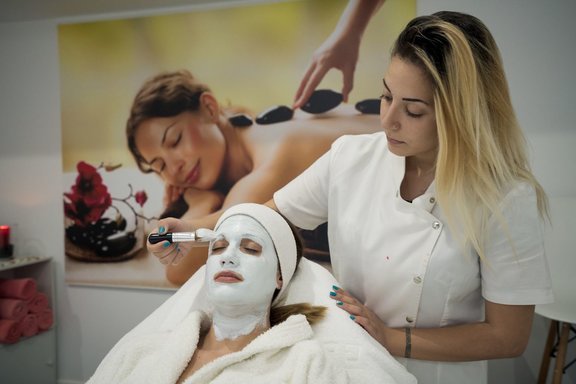 After Sun Therapy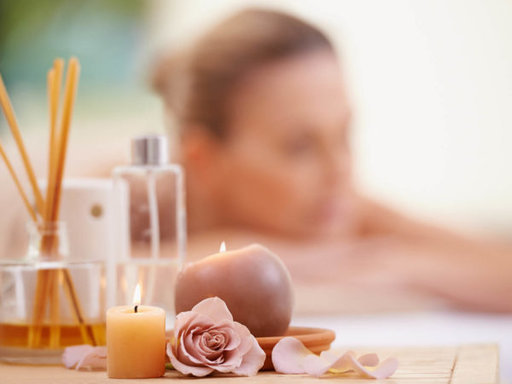 Aromatherapy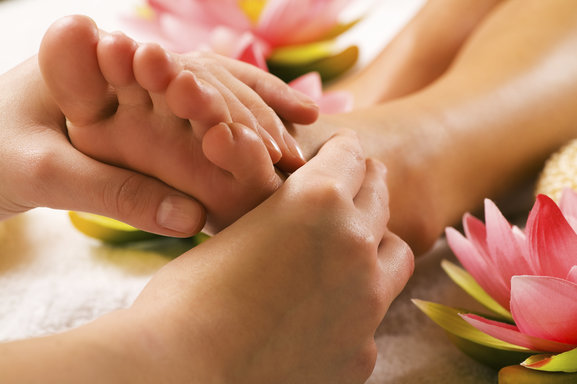 Reflexology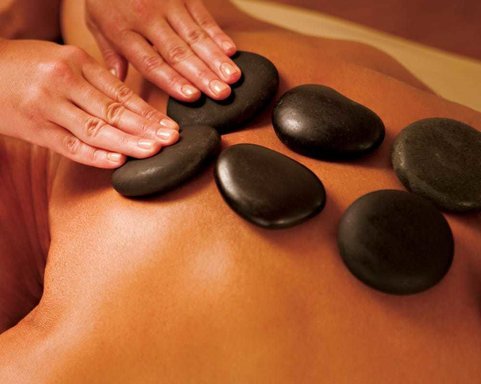 Hot Stone Massage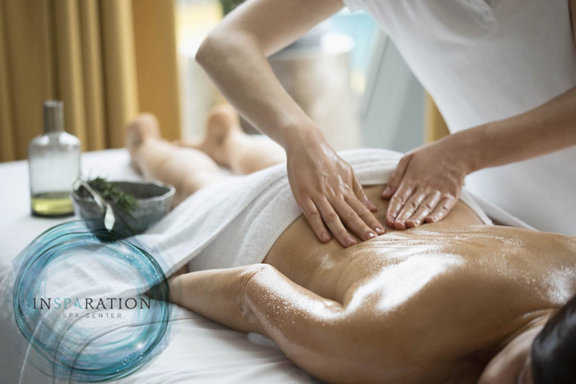 Signature Full Body Massage