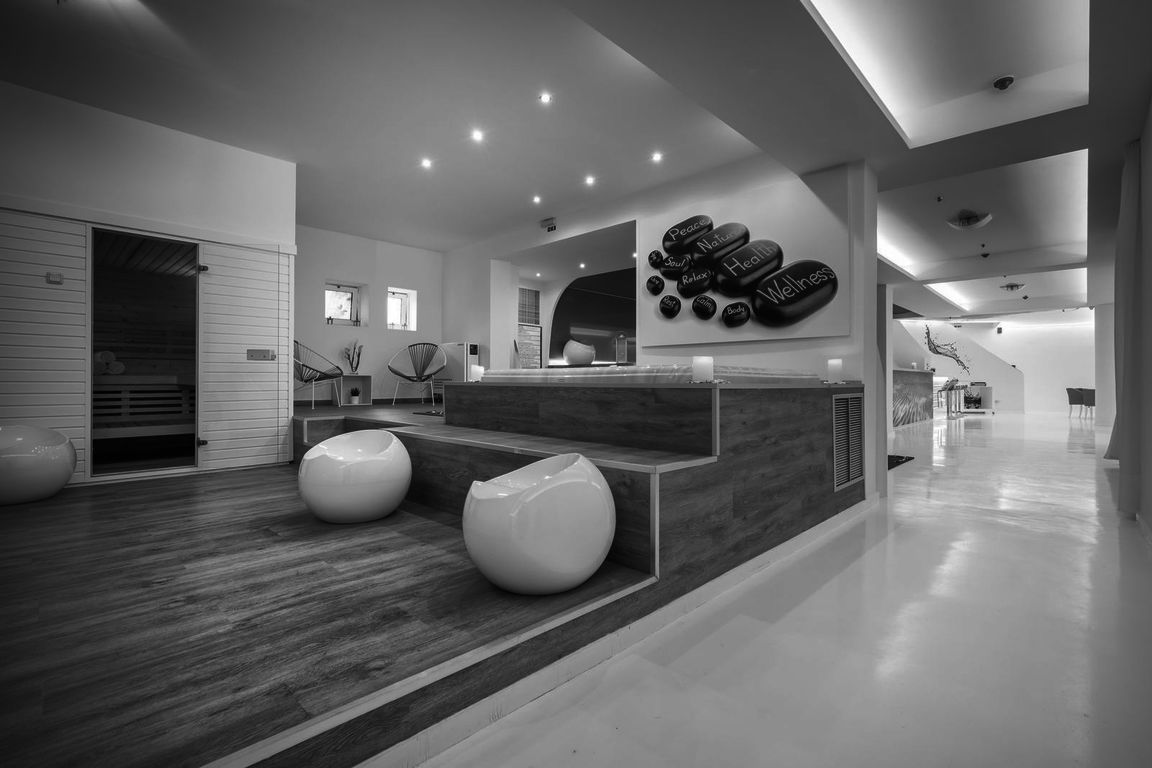 Spa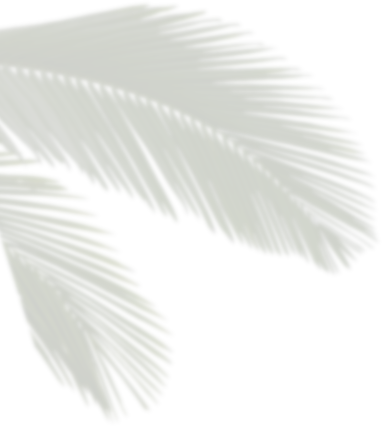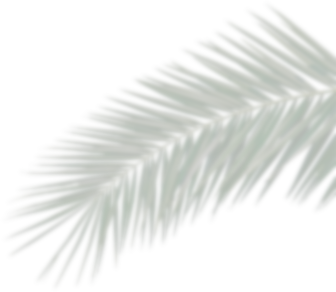 inSPAration Wellness Center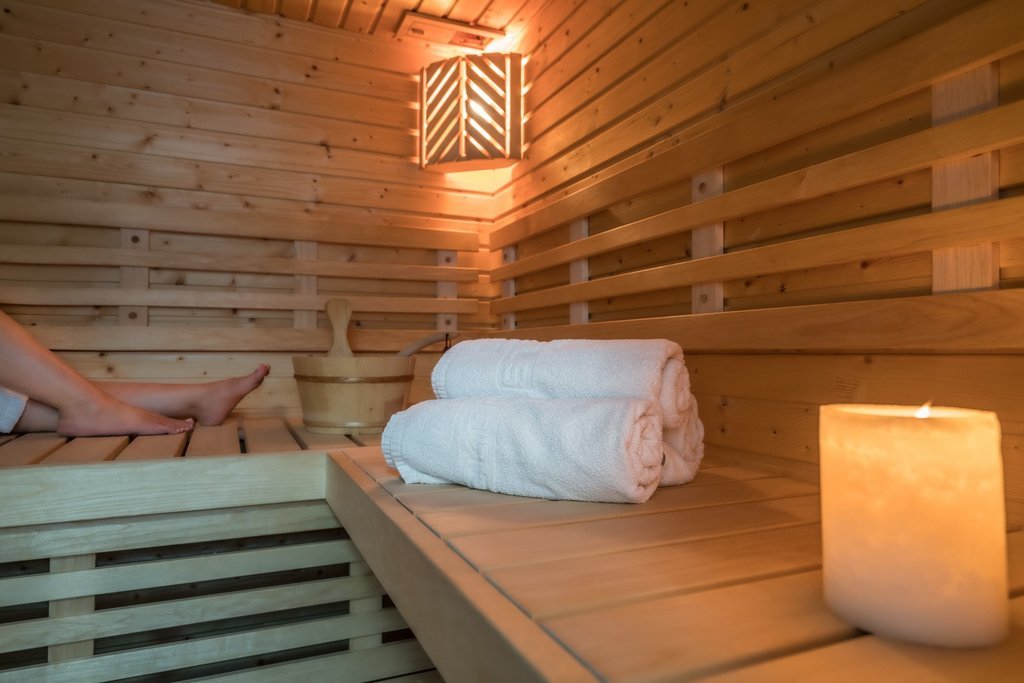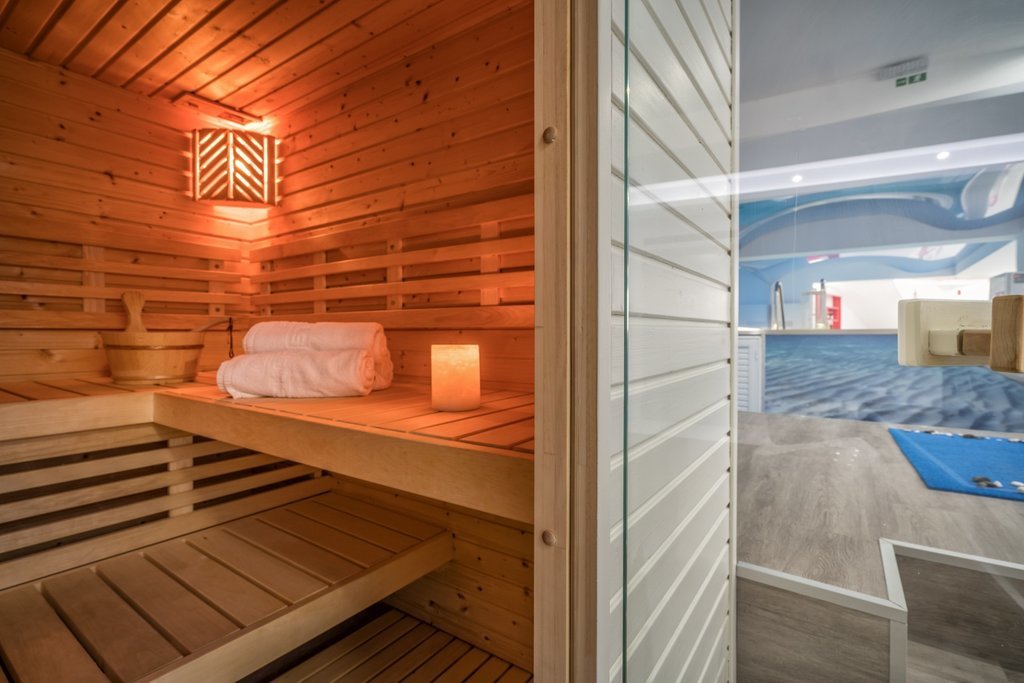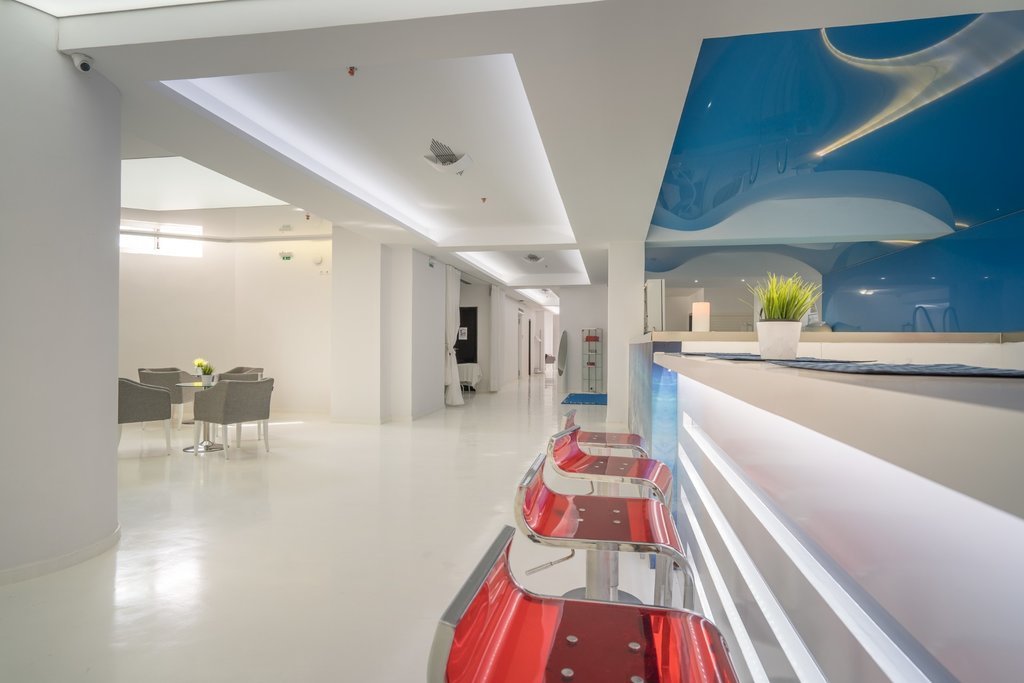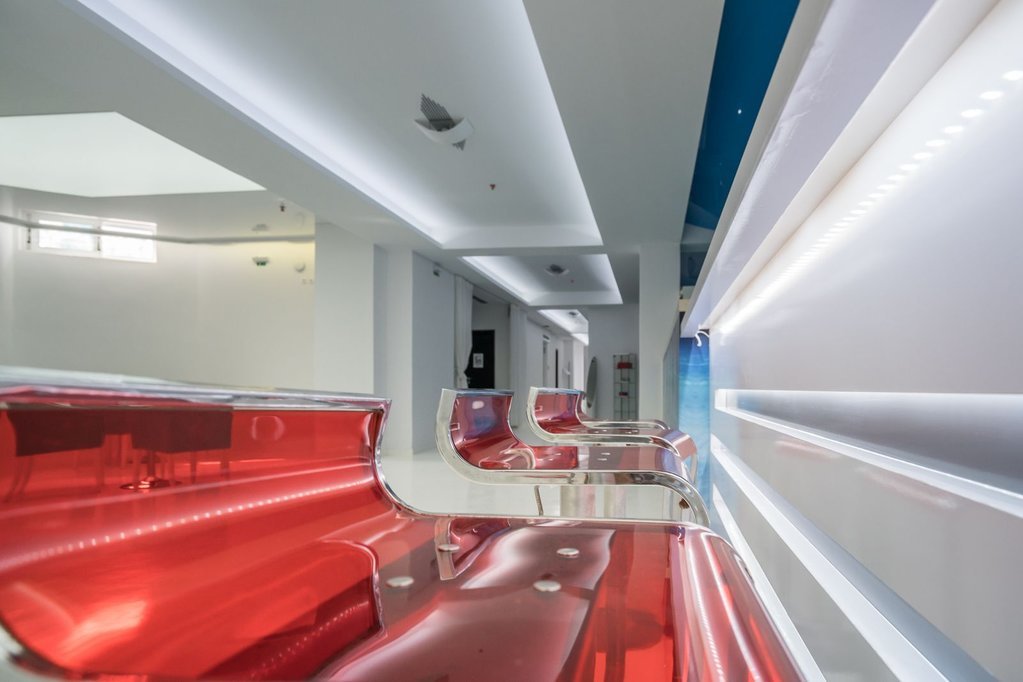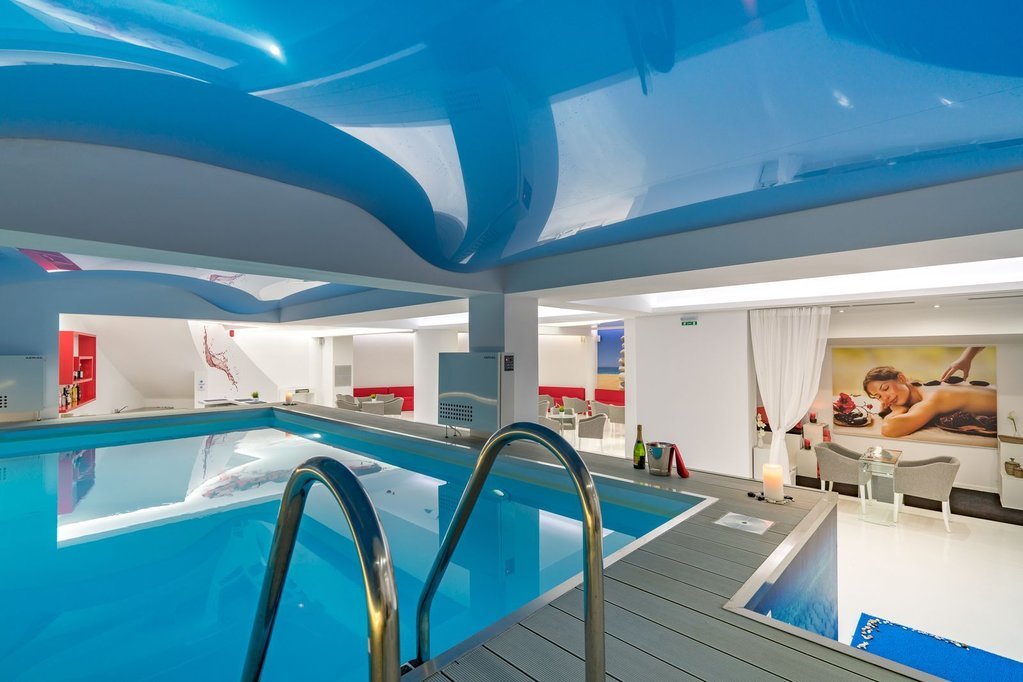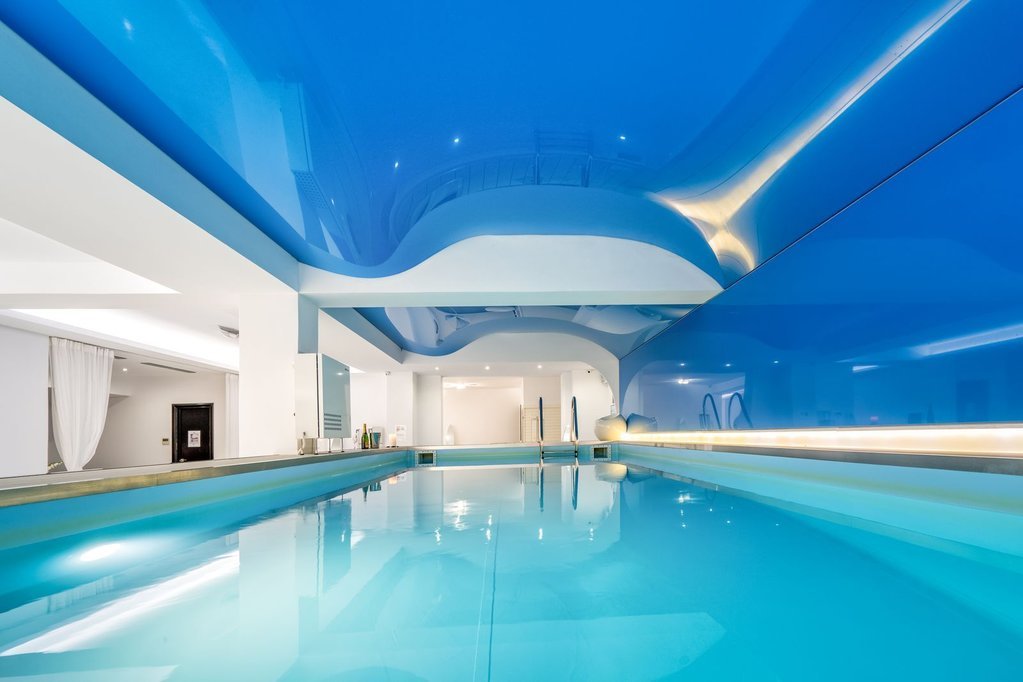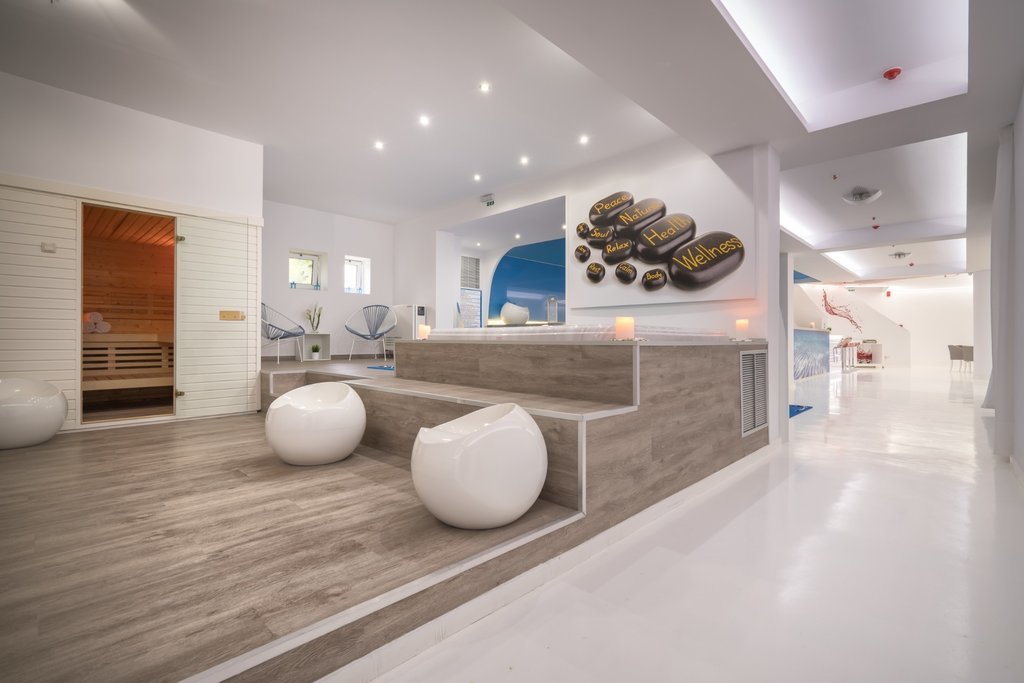 Located in Meandros Hotel, Kalamaki, Zakynthos. InSPAration Wellness reflects a modern minimalistic atmosphere combined with cutting edge stretch ceiling design. Inspire yourself and refresh your body and mind at InSPAration…
Situated into the ground level of Meandros hotel, our treatment areas include a 6m indoor heated swimming pool to relax your senses, the Jacuzzi bath with massaging jets, the Sauna for your dry heat experience, a relaxing private power shower, Facial treatment room, a private atmospheric massage room, hair salon, nail treatment room and a fitness area.
InSPAration is proud to offer a wide range of special and innovative treatments focusing on health, beauty, pampering, stress reduction and revitalization, using pure, natural and environmentally friendly products. Treatments are administered by a team of skilled therapists blending special techniques always personalized to your own needs.
BEST SELLER THERAPY
*SIGNATURE FULL BODY MASSAGE
Ideal for guests who prefer to unwind and relax. Our professional and skilled therapists are ready to melt away your tension and stress. Our full body signature massage includes a pampering full body massage. With your choice of aromatherapy & natural herbs, this treatment allows your body and mind to immerse in a harmonic balance.
60' min for the price of 80 Euros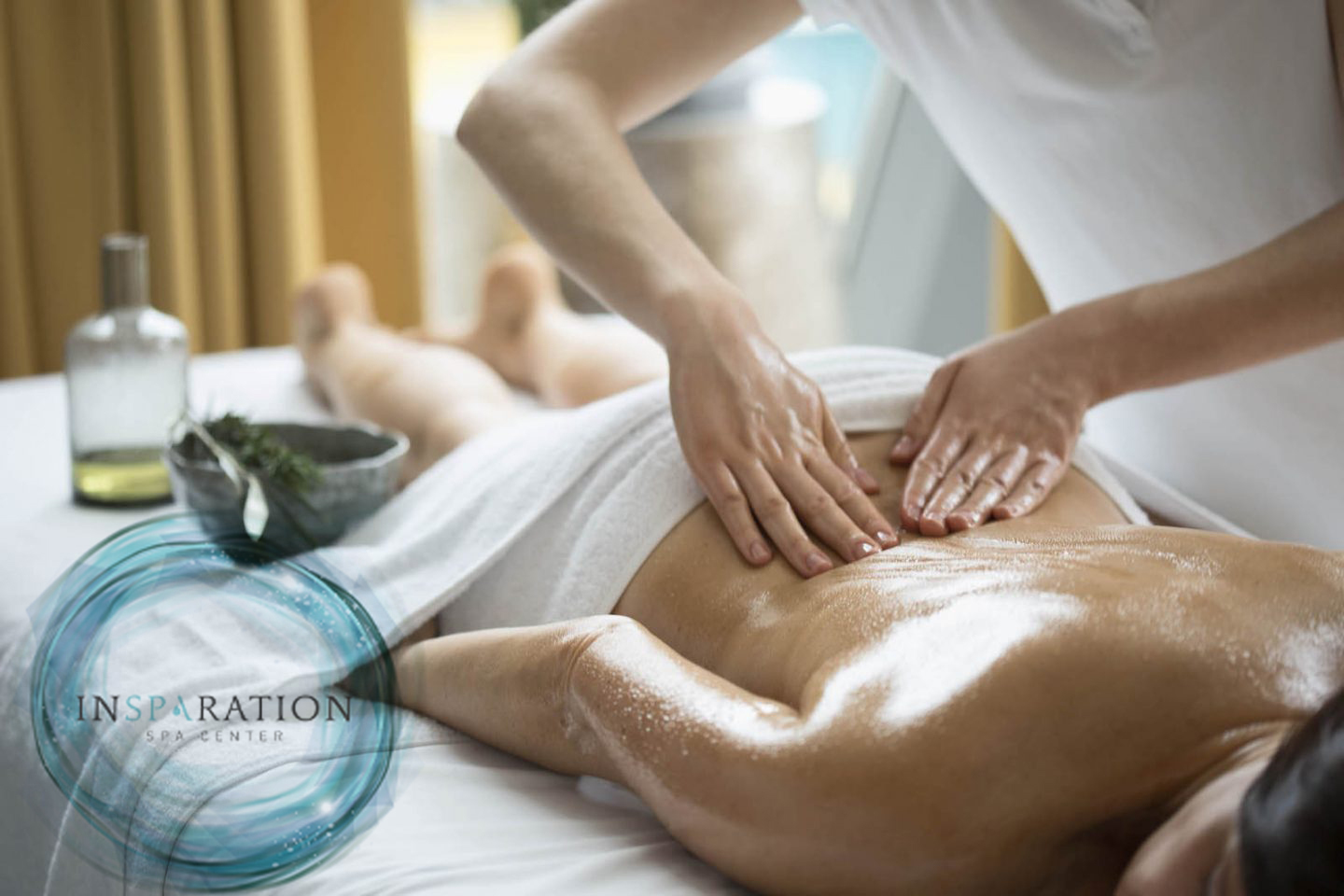 A sneak peek on some of our treatments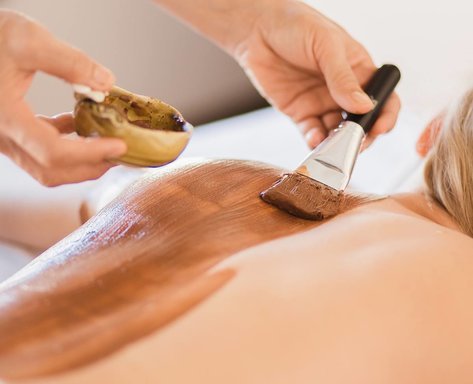 Chocolate therapy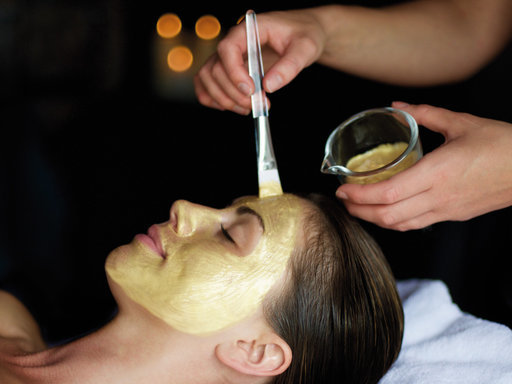 Golden therapy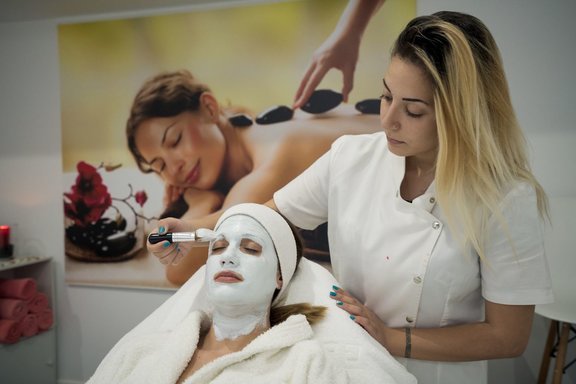 After Sun Therapy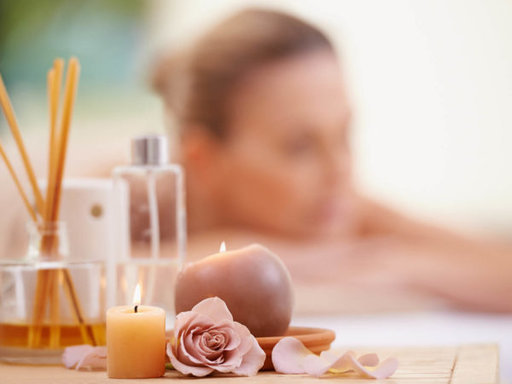 Aromatherapy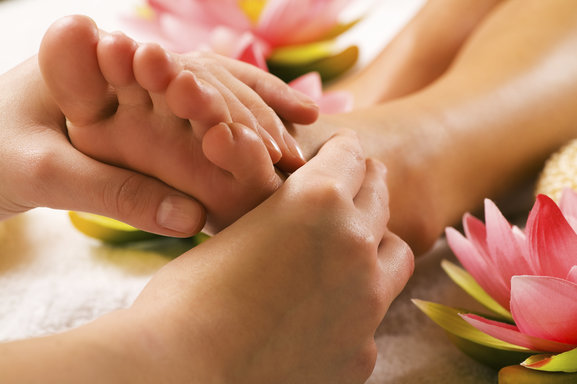 Reflexology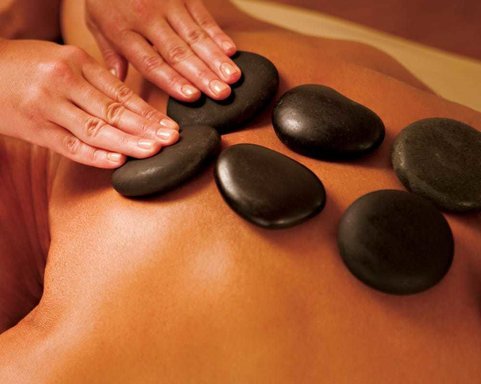 Hot Stone Massage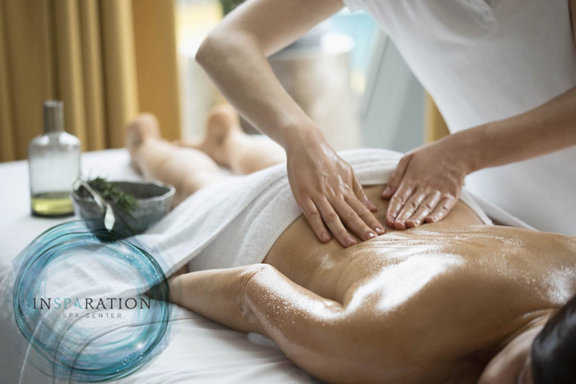 Signature Full Body Massage
Contact us