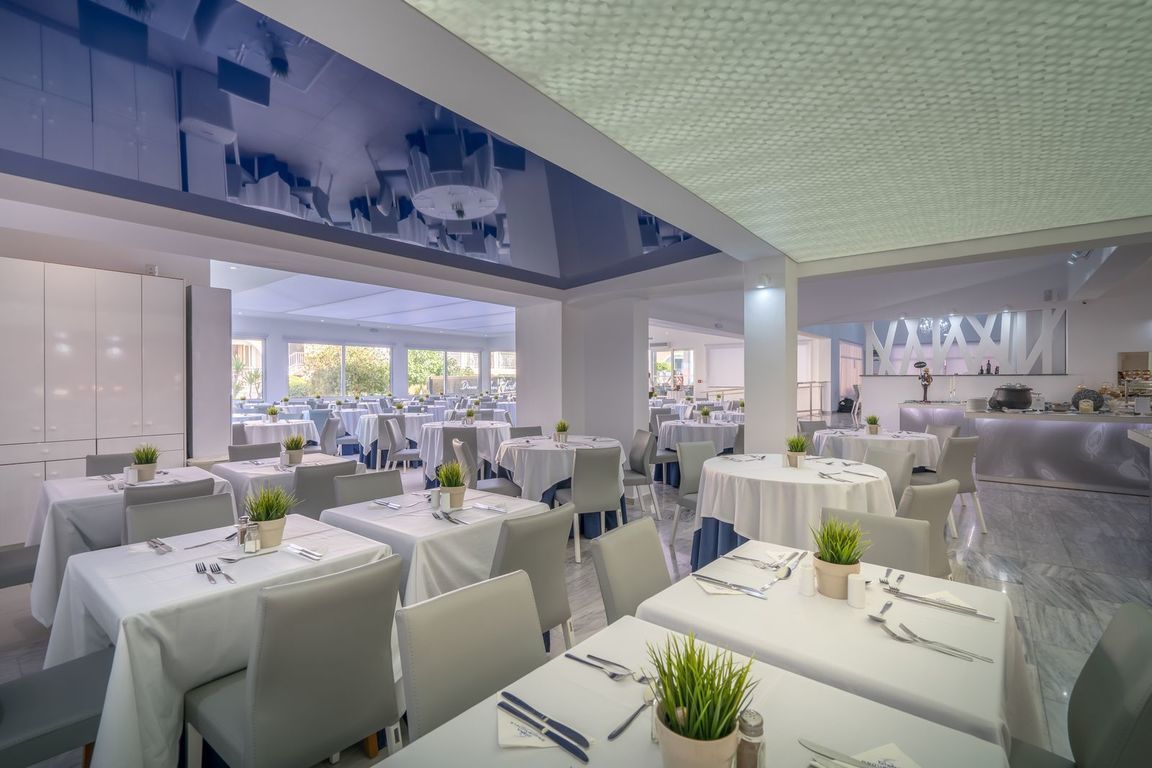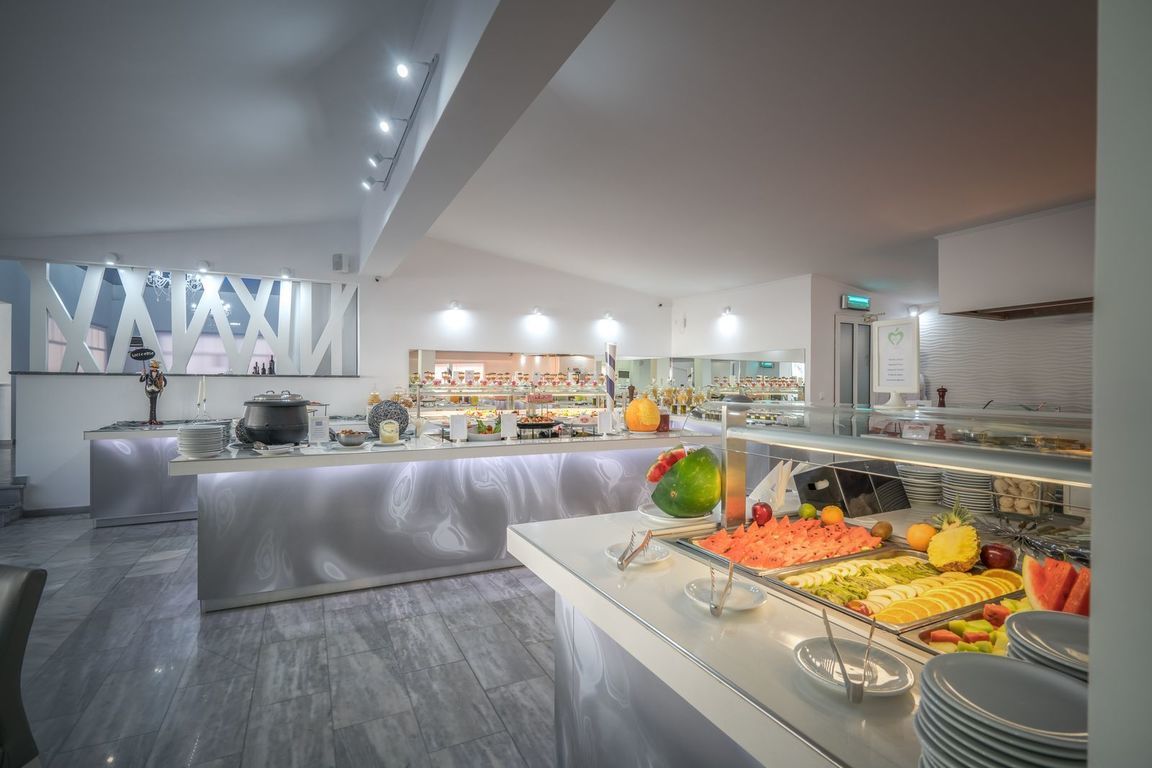 Restaurants
At Diana Hotels we are proud to offer a memorable meal experience for our guests. We value the attention to our hygiene policies and the love we have for cooking.
Our experienced chefs are proud to combine the traditional Greek taste with a touch of international dishes always prepared with pure olive oil of our production.
Our buffets stand out due to their impressive taste and the exceptional quality of the ingredients in every recipe. Enjoy the personalised service from our chef's and our waiting staff along with theme and show cooking nights.