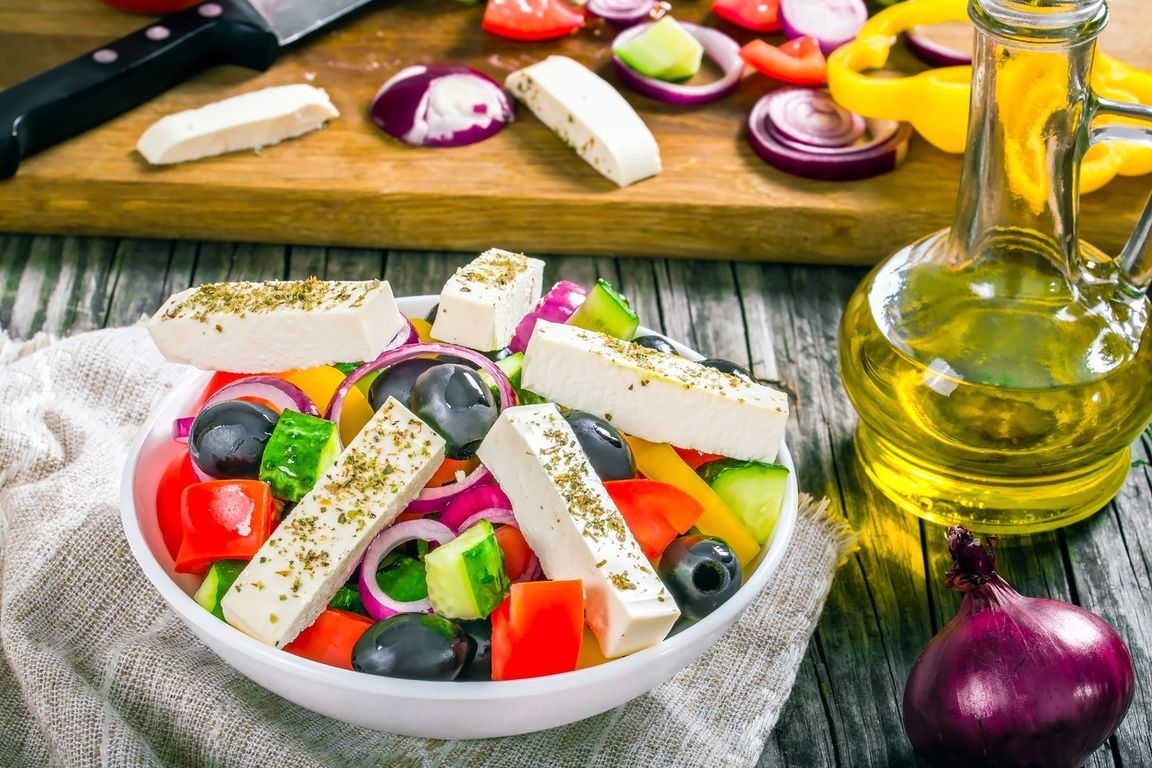 Feel Like
Zakynthos is characterized by a Mediterranean climate that strongly favors agricultural activities. The ample sunlight assisted by the high amount of rainfall results in the production of an excellent quality olive oil, of rich flavor and nutritional value. The extra virgin olive oil 'Zakynthos' (Protected Geographical Indication) and the organic extra virgin olive oil 'Zakynthos' are produced by very old olive tries and remain indispensable in the Greek Mediterranean nutrition.
Greeks have been pioneers in cultivating the olive tree for its valuable products, olives and olive oil. The olive tree is connected with the Greek landscape and has always been a source of inspiration for the Greek culture and soul. It is a symbol of social values, of progress, of peace and prosperity.
During the Minoic Period, the olive oil was the basic product of the Cretan economy. Athena the goodness of wisdom that had Athens city named after her gave to the city an olive oil tree as symbol of her bound with the city. Homer refers to olive oil as the 'Golden liquid' and Hippocrates as the 'Great healer.
Nowadays in the shadows of ancient traditions and legends Greece still relies on the olive oil tree. There are more than 120 million trees (12 trees per person). Greece ranks third in the word olive oil producer, and controls 16% of the global market. More than 450.000 families work in the industry of the olive products. The olive tree is still considered, worldwide as a symbol peace and of Greece as well.
The olive oil has been an indispensable part of the nutrition of Greeks for 4.000 years. It has been used in every single traditional recipe and is recognized universally for its pure and fine taste. Today in Greece the cultivation of olive trees is still a family business. Greek farmers have a unique bond with their trees.
The favorable climate and the varieties of olive trees that have adapted to the Greek soil result in the production of an exceptional quality olive oil as recognized worldwide
Many research findings arrest to the fact that the olive oil is the best choice among all plant oils and a necessary ingredient for a healthy and balanced nutrition. The olive oil has been found to reduce the LDL cholesterol. It acts as a protective shield for many diseases and reduces the vein pressure. Importantly it has been known to reduce 45%.