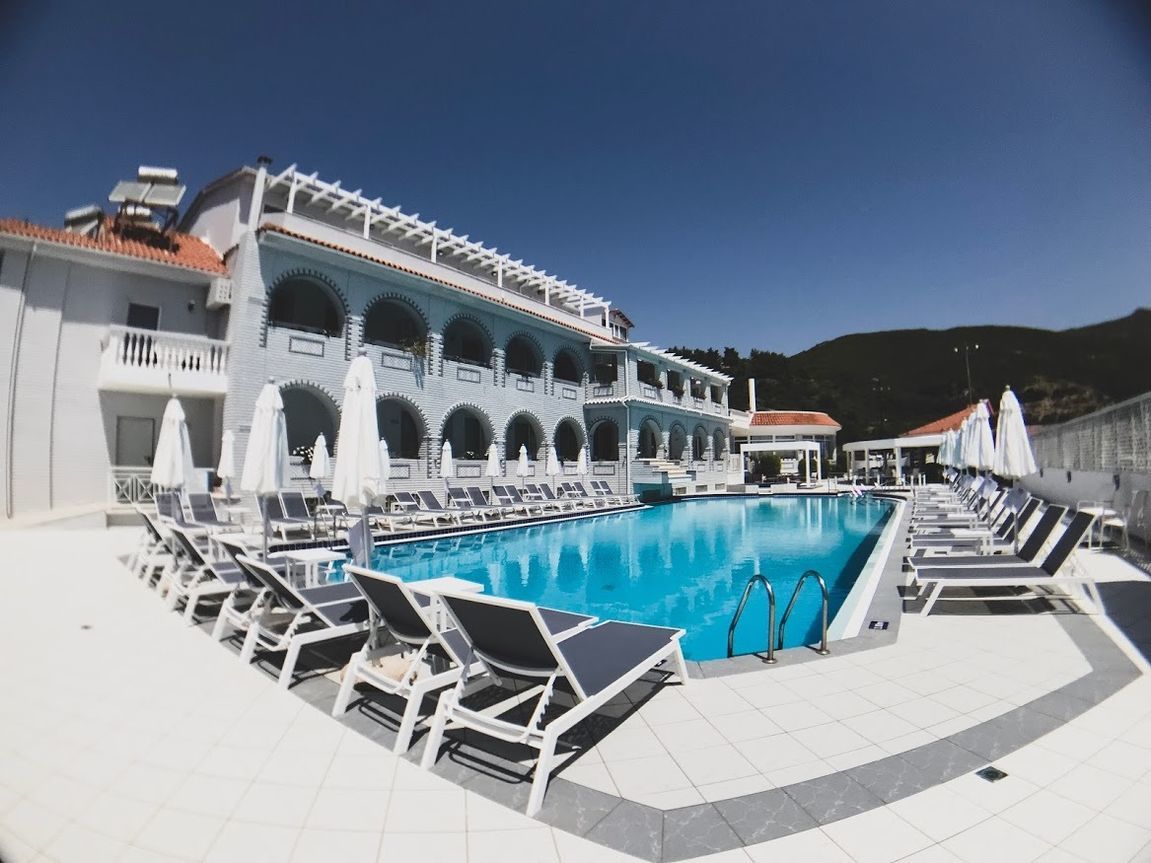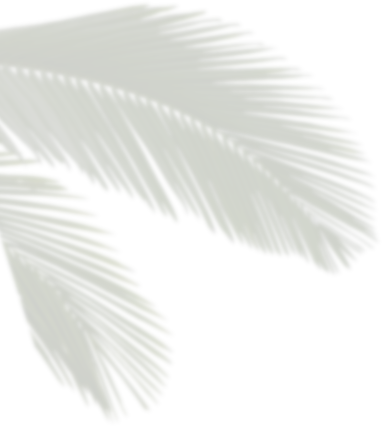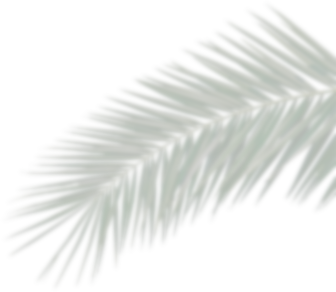 Welcome
to Meandros Boutique & Spa
Meandros is a small and cozy hotel enjoying a privileged place in the heart of Kalamaki. Located in one of the most famous resorts in Zakynthos, the birth place of the famous Caretta-Caretta sea turtle, within an easy stroll to Kalamaki beach situated only 400m away from the hotel. Meandros is perfectly located for enjoying at ease activities such as turtle spotting, shopping, strolling, relaxing in a pub. Spacious studios and apartments with pool view and garden view designed with a unique and modern character, a swimming pool for adults surrounded by a relaxed atmosphere and a children's swimming pool for our young guests.
Accommodation
Superior Twin
With a view of the courtyard, our Superior Twin Garden View Rooms offer guests a welcoming atmosphere and complete relaxation, with exceptional modern design.
Superior Deluxe
For those who need an added comfort level, Superior Deluxe rooms is the right choice offering a touch of elegant design and extended added value facilities and services.
Premium Suite with Private Swimming Pool
The ultimate accommodation for demanding travelers, the Premium Suite with Private Swimming Pool, integrates a couple's desire for togetherness with the need for privacy. Providing an open plan area with an outdoor Private Swimming Pool, offering an unparalleled staying experience!
Premium Deluxe with Private Swimming Pool
Soothing to the senses, the Premium Deluxe rooms provide an open plan area with an outdoor Private Swimming Pool, offering an unparalleled staying experience!
Premium Suite
Our Premium Suites are perfect for a king and his queen and an excellent choice after a hard day's work under the sun!
Premium Deluxe
Featuring a style of simplicity and comfort, the Premium Deluxe interior is a collection of eclectic treasures. Every piece is handpicked, having its own spirit of simplicity and taste.
Premium Twin
Specially designed for space and comfort, Premium Twin rooms create a cocoon-like atmosphere that invites you to forget time, to dream and relax.
Family room
Our family rooms are spacious modern decorated rooms ideal for large families consisting of:
One bedroom at the entrance with a kitchenette and dining area and a separate bedroom with a bathroom with bath tub and shower handle.
Suite
With rooms up to 61m², we believe that we've got your needs covered! Complete with their extended facilities and luxury comfort, our Suites are perfect for outdoor lounging offering a relaxing Garden view.
Large Superior Twin
Our Large Superior Twins are spacious rooms with modern decor ideal for the most demanding guests. Comfortable Large rooms with view over the garden, offering a welcoming atmosphere.
Single room
Single rooms at Meandros are spacious rooms that can cater the needs of a single traveler providing all the basic needed today comforts.
Highlights
Located within a quiet area in Kalamaki resort, just a short distance from the fine-sand beach where you can experience the famous turtle spotting. Decorated in a modern style, the hotel's calming ambience makes it the perfect choice for a relaxing break in the sun. Pamper yourself at the ''Insparation'' wellness centre, tuck into authentic local and international dishes from our chef and his team at the restaurant, or enjoy a refreshing drink at the pool bar.