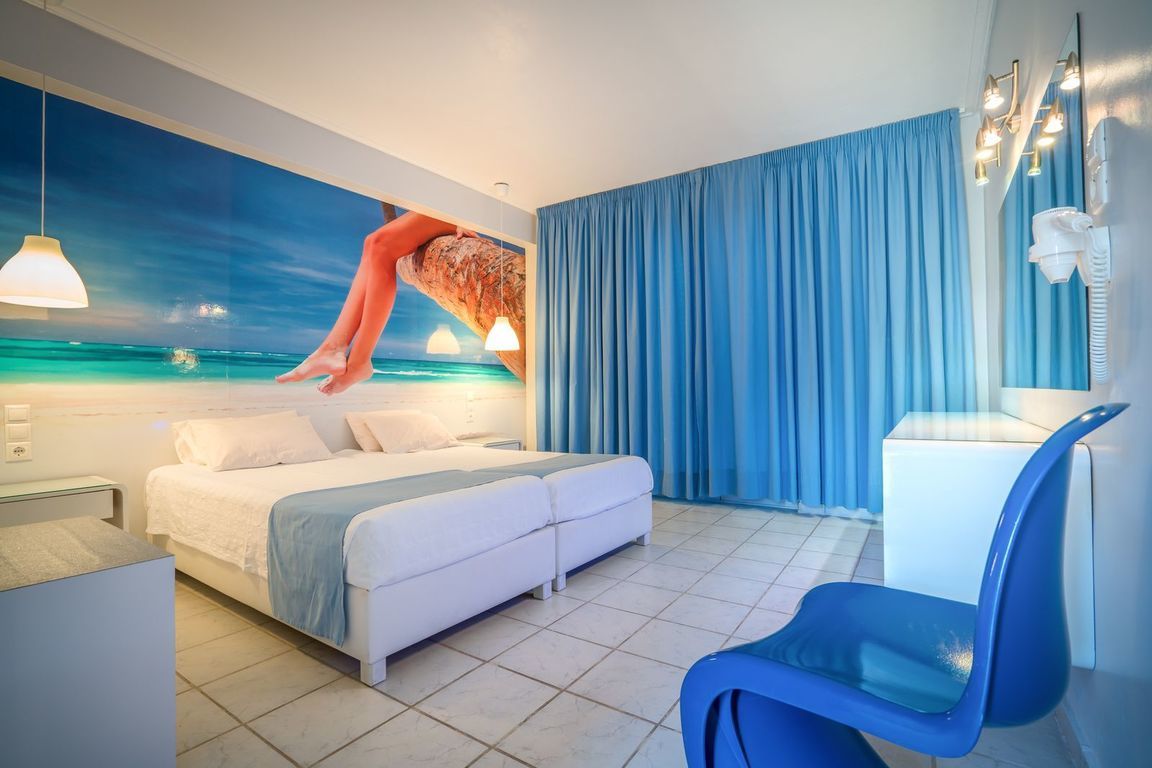 Book directly and get pampered!
Are you tired of all hidden costs when booking for your holidays? No more surprises!
Book now directly and Enjoy your benefits!
Book directly at Diana Group Hotels and enjoy added value benefits with no extra charges. Become a direct booker now, take advantage of our services and avoid hidden costs in small prints.

Your Extra Benefits
*Reservations made through other online travel web sites or third parties and tour operators, do not allow you to enjoy the above extra benefits. Published rates are subject to change with no prior notice.
Rent a car on www.eurohire.net and enjoy a 10% discount on Online rates which are approx 35% less than local catalogue rates.
Direct bookers of Diana Hotels are entiled to use their coupon code found in their booking confirmation and use it as a passport to enjoy their benefits.
Visit www.eurohire.net, select your vehicle, enter your coupon code and enjoy personal service from Eurohire.
* Safe driving tips around Zakynthos.