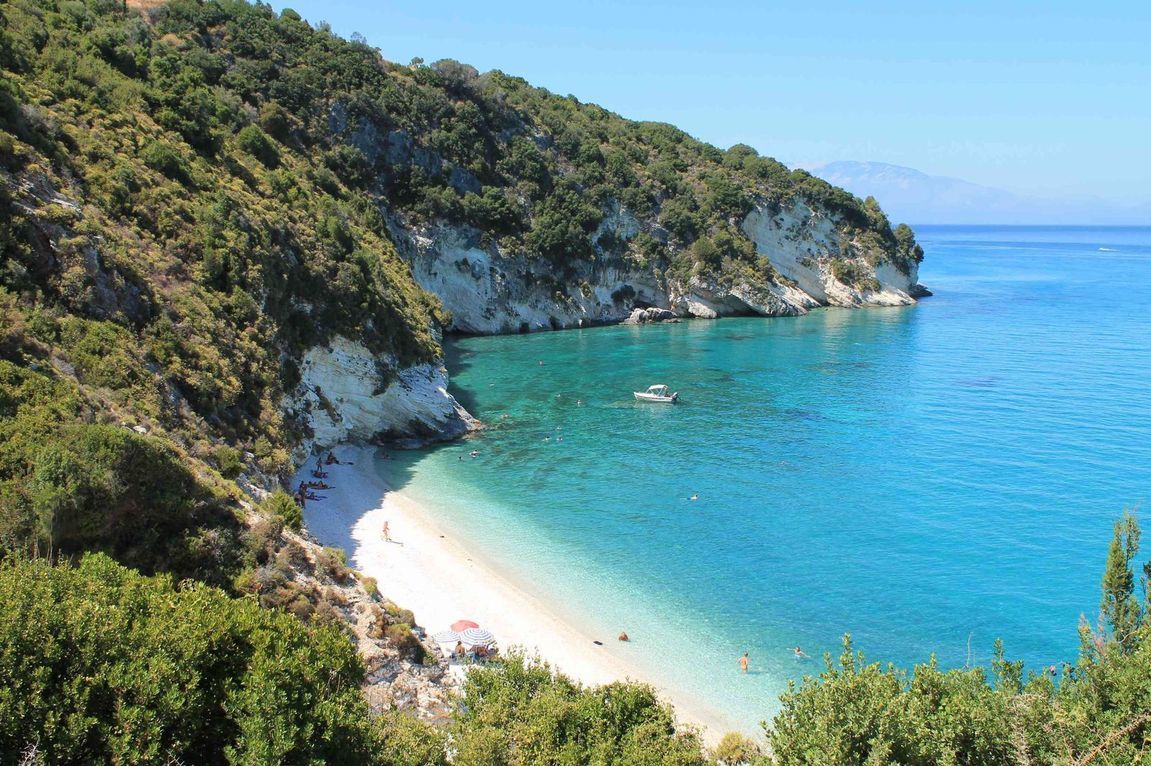 Feel Like
Xygia Beach is situated, northern to Alykes beach and southern to Makris Gialos beach.A very small picturesque beach, with a characteristic smell of sulfur, coming from a sulfurous source found in a cave nearby. Because the content of the waters is sulfur, the surface reveals white shadows that resemble to grease.
The residents of the area believe that the waters are healing and are recommended for the treatment of the arthritis and other deseases. On the surroundings there are no facilities available, so it is suggested if you take you own equipment with you, along with snacks and refreshments.
Access to Xygia beach can be done by the local coach network, by car or motorbike. Xygia beach is accessible for people with disabilities, as most of the routes are flat but the only barrier is that on the way back the path is uphill.
Map it here https://goo.gl/maps/kENTqiKnYQE2