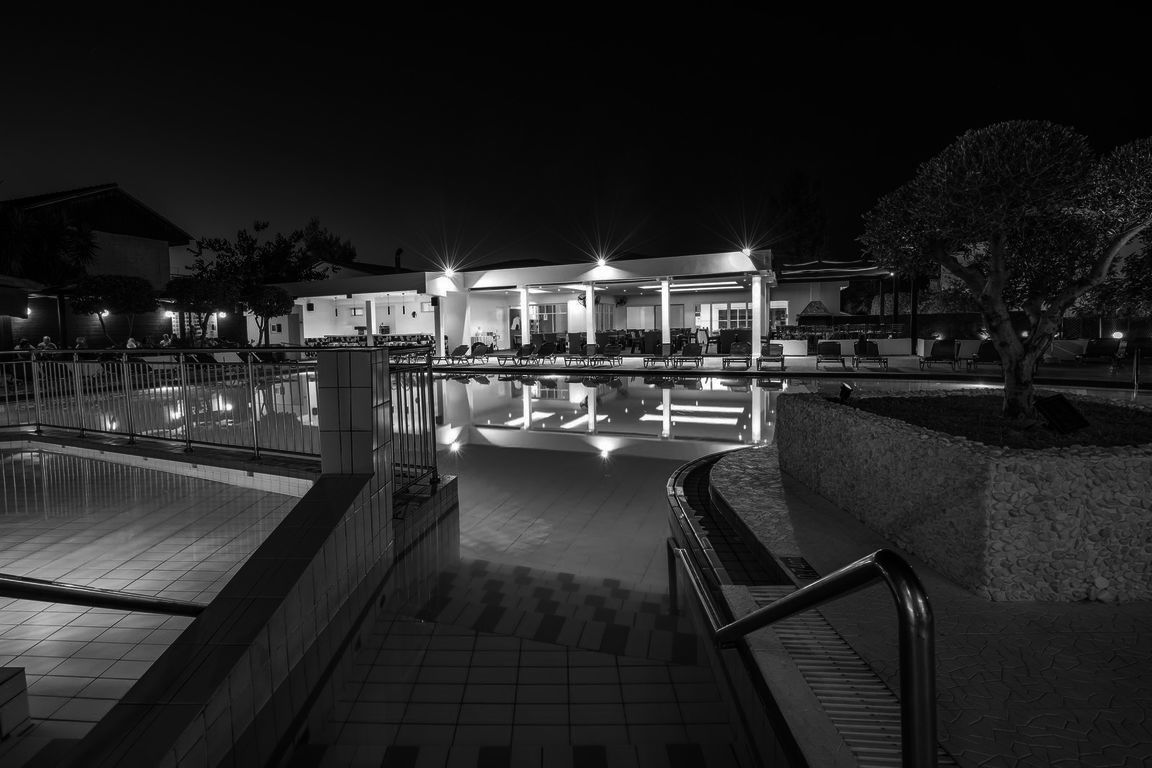 The Hotel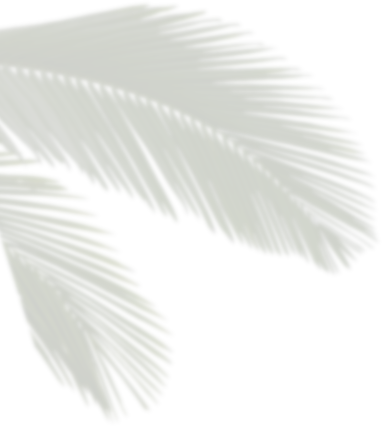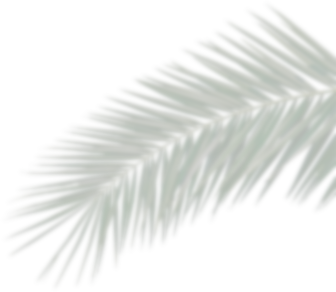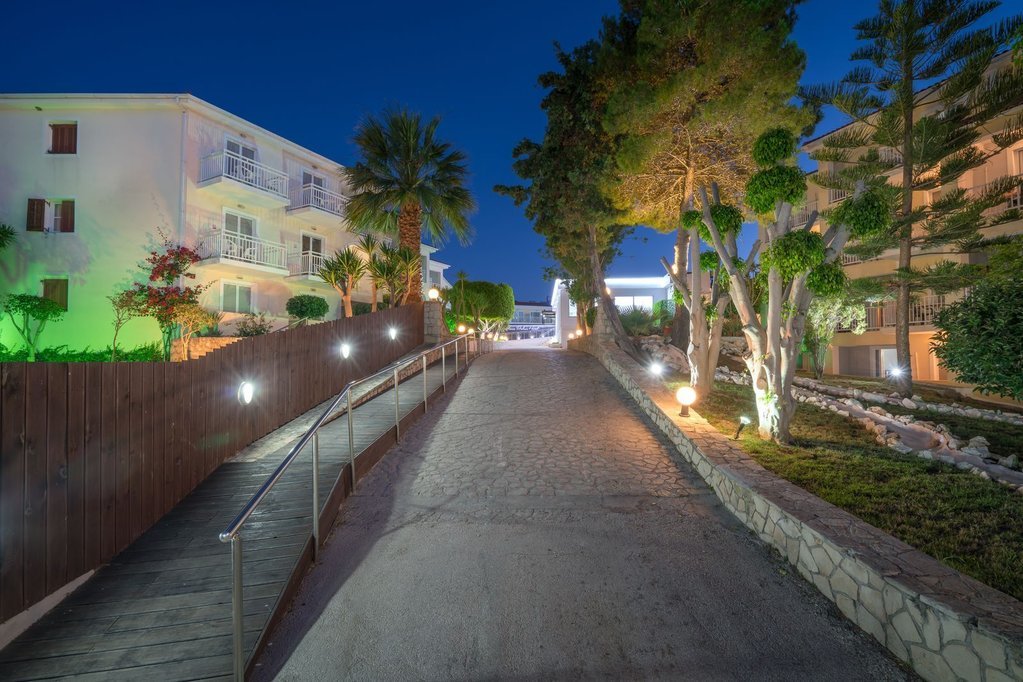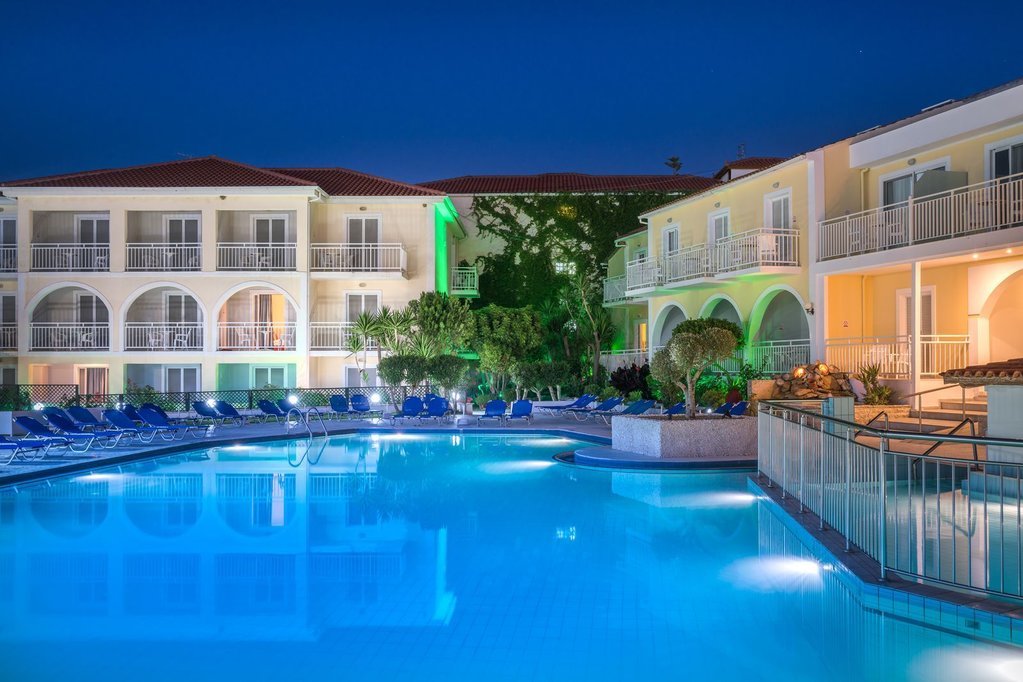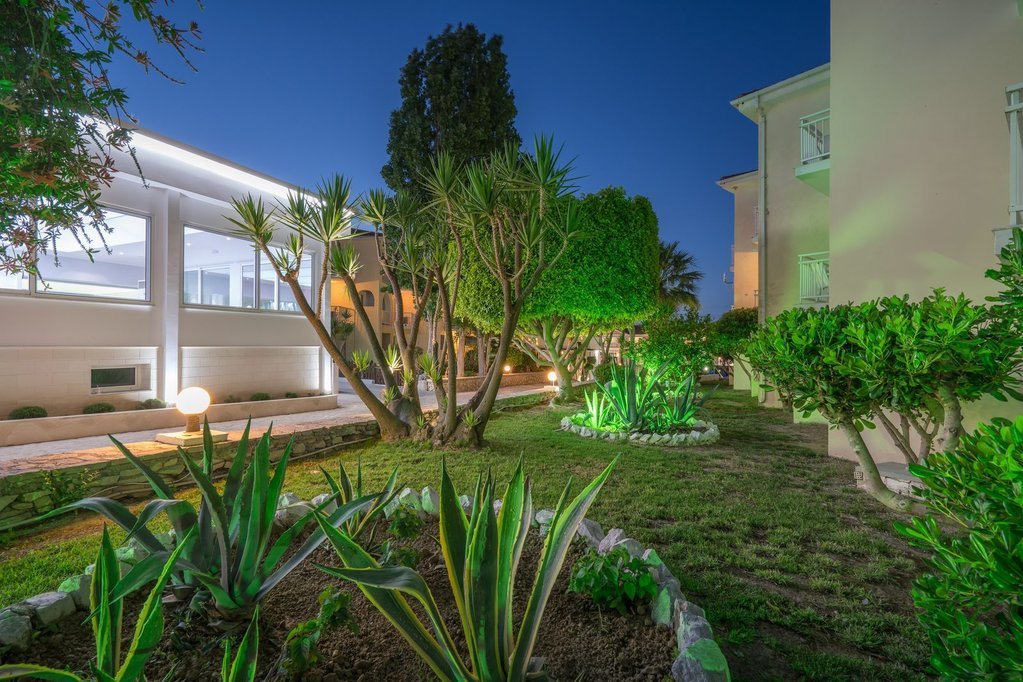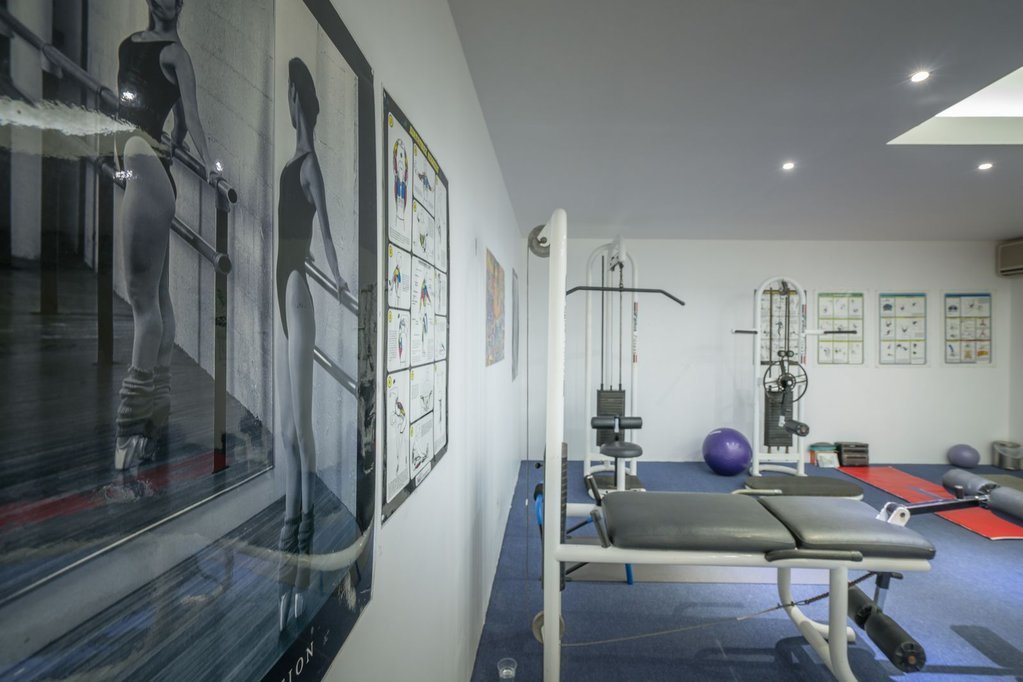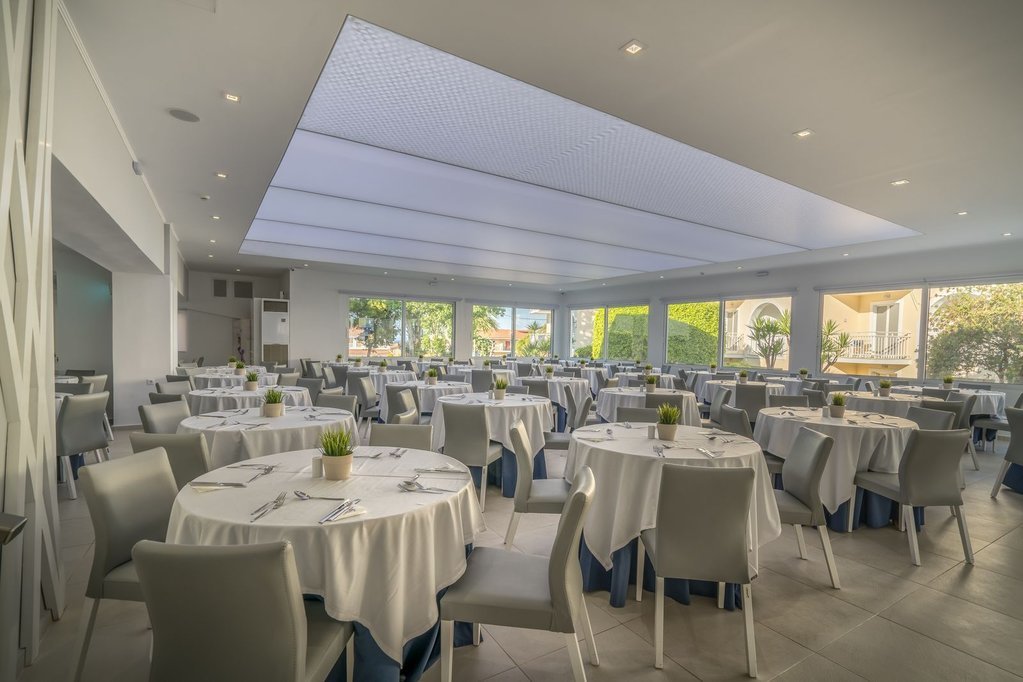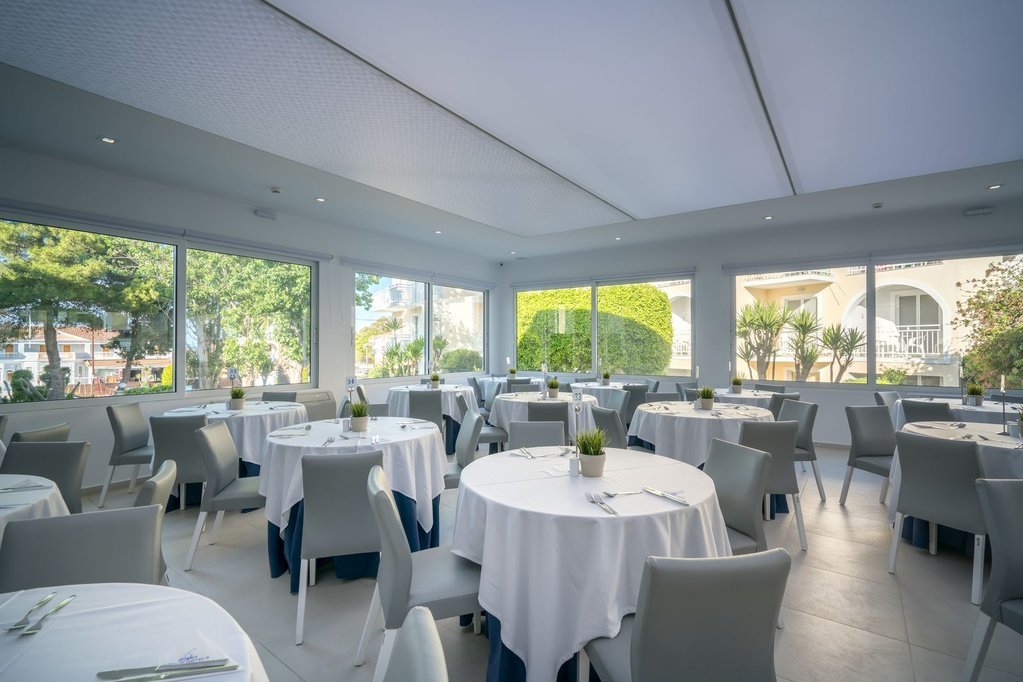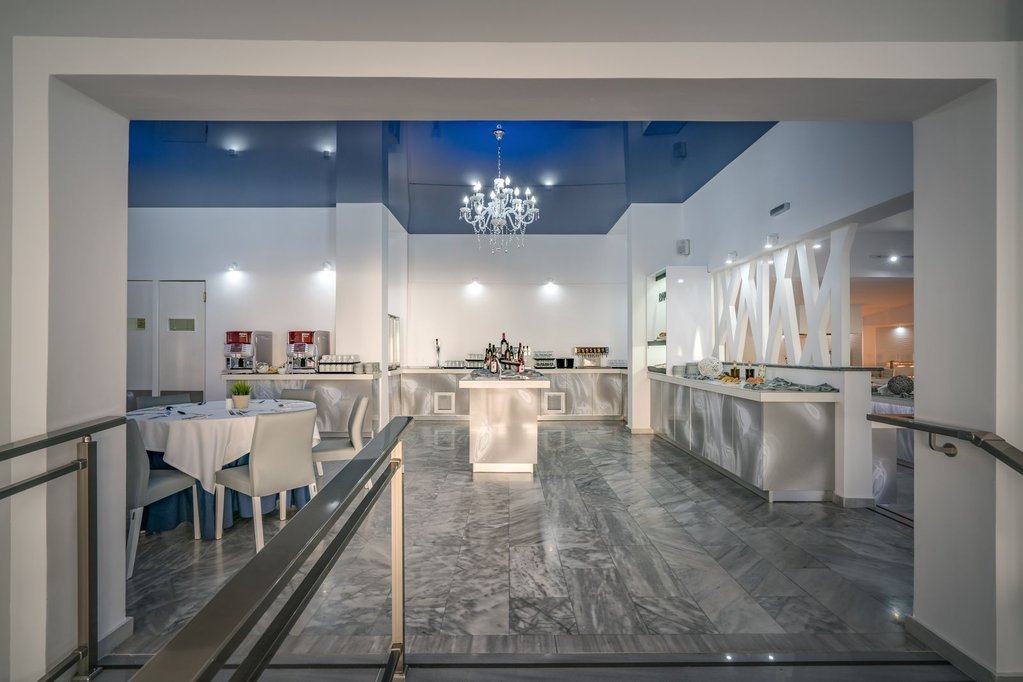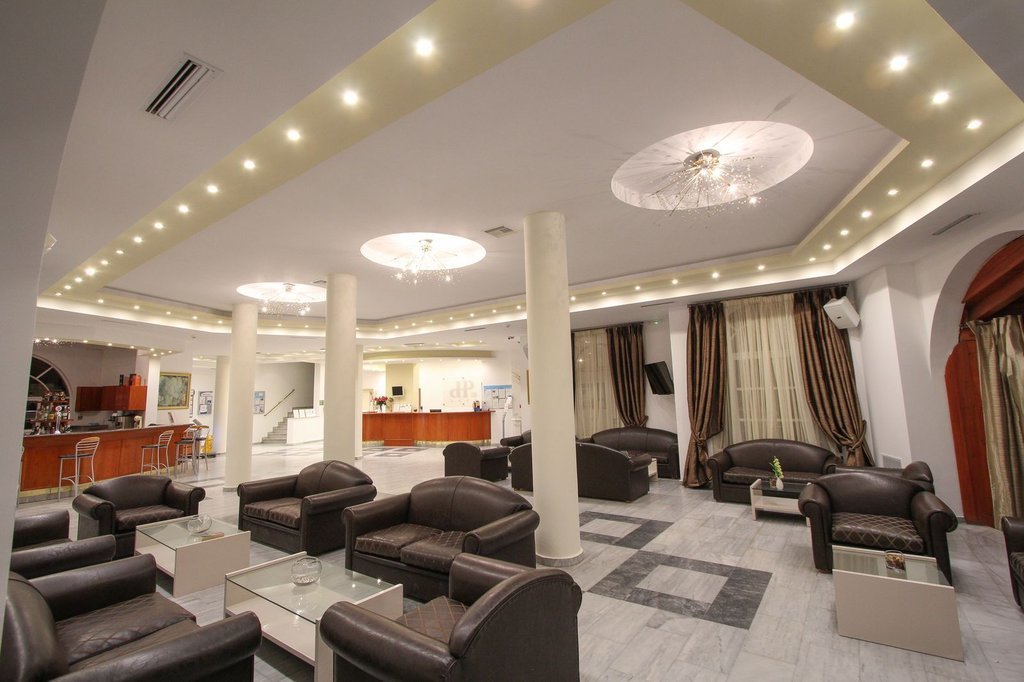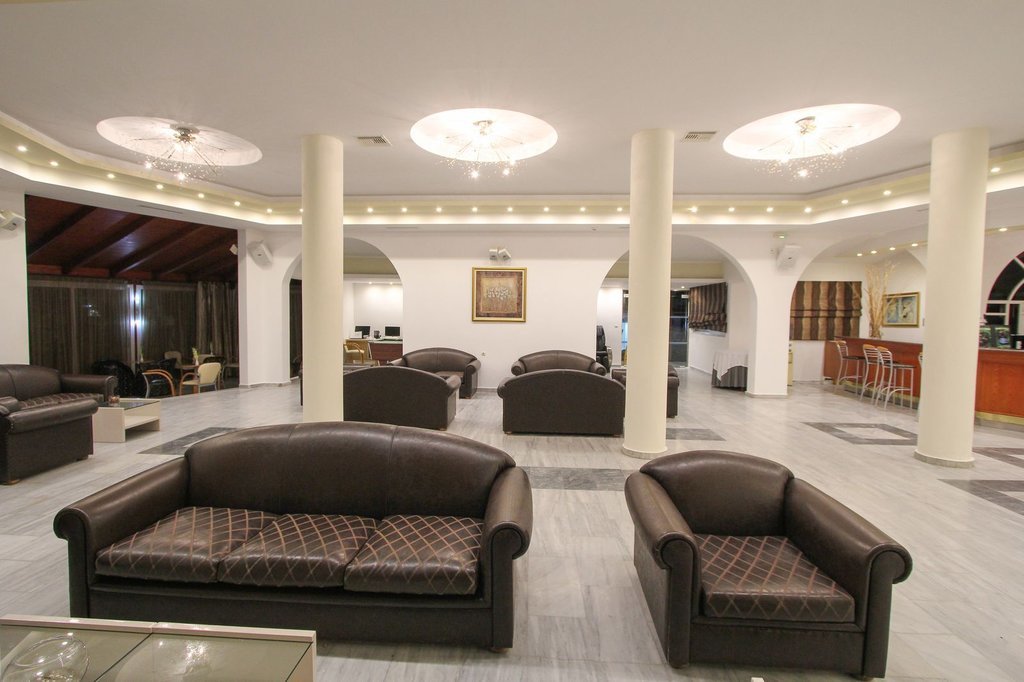 Diana Palace has a superb location in one of the finest and cosmopolitan area of Argassi. It is situated only 3 km from Zakynthos town, 5 minutes walking from Argassi beach and moments from the finest Vasilikos beaches. Everything you expect from a contemporary hotel, but with a unique personal character.
Offering an interior of 120 spacious hotel rooms and mature gardens on the outside where palm trees lead down will make your holidays relaxing and worry free. For those who like to get out-and-about, the charming area of Argassi is well worth a visit. The hotel, with its friendly service and loyal staff, offers every comfort and facility for guests of all ages, to ensure the idyllic holiday that brings our guests back year after year.
Our professional and courteous staff will cater to your every need. The 24-hour frond desk will answer all of your questions and see to all your requests. Whether you are seeking information it will be done promptly and professionally. Our reception staff is here to ensure your stay is a success by attending to every detail. Arrangements, information and assistance are available daily.