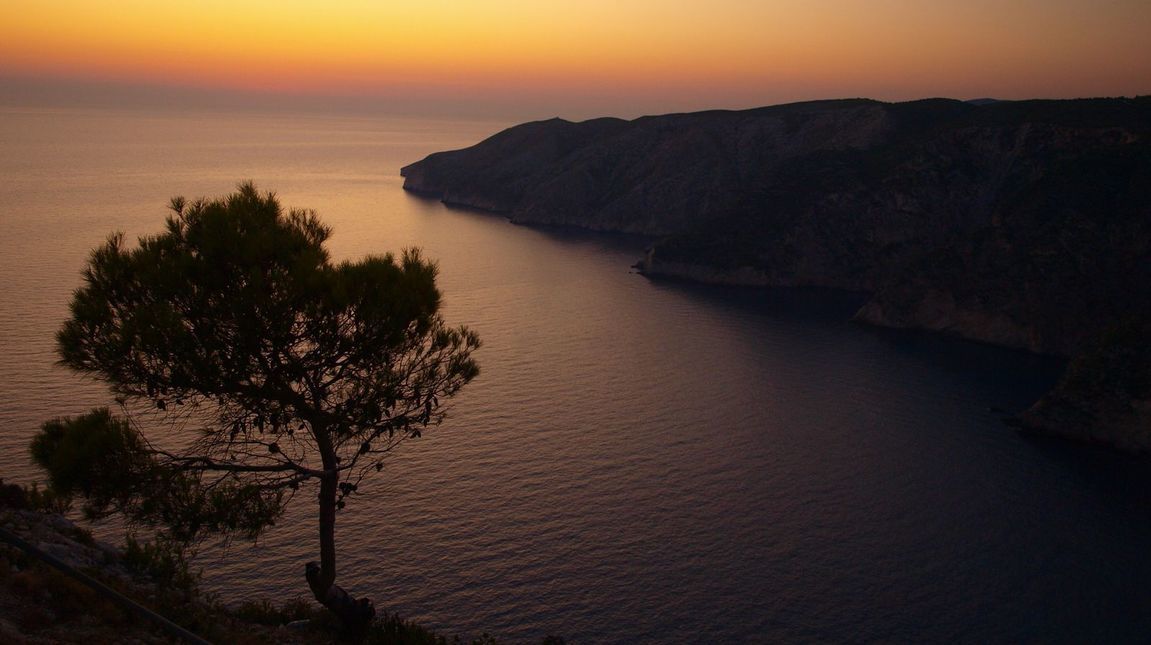 Feel Like
Keri Light House
A lighthouse that is built at the edge of an sleep slope of 200 roughly metres depth surrounded by a wild imposing beauty, mountainous landscape, wild rocks meeting the sea, all surrounded by rich vegetation and unique view. By tradition, this is one of the most romantic places in the whole island. The sunset is breathtaking, leaving you memories you will never forget.
Map it here https://goo.gl/maps/HCp8Tq4DVek
The Cross in Shiza
A huge Cross that was built in the memory of those who lost their life during Bondage. Surrounded by a mountainous Landscape, narrow streets, stone houses and a Mycenaean cemetery.
Kambi Cross is located on Schiza Mountain, in the traditional village of Kambi. The cross was erected in remembrance of the lives lost during the Greek civil war and in World War Two. The area surrounding Kambi cross has spectacular views across the sea and down to pretty sandy beaches and is a great place to enjoy the famous Kambi sunset; one of the best on the island.
There are many tavernas and cafes in the area, ideal located to enjoy the beautiful surroundings.
Map it here https://goo.gl/maps/rgupw1UsUn72