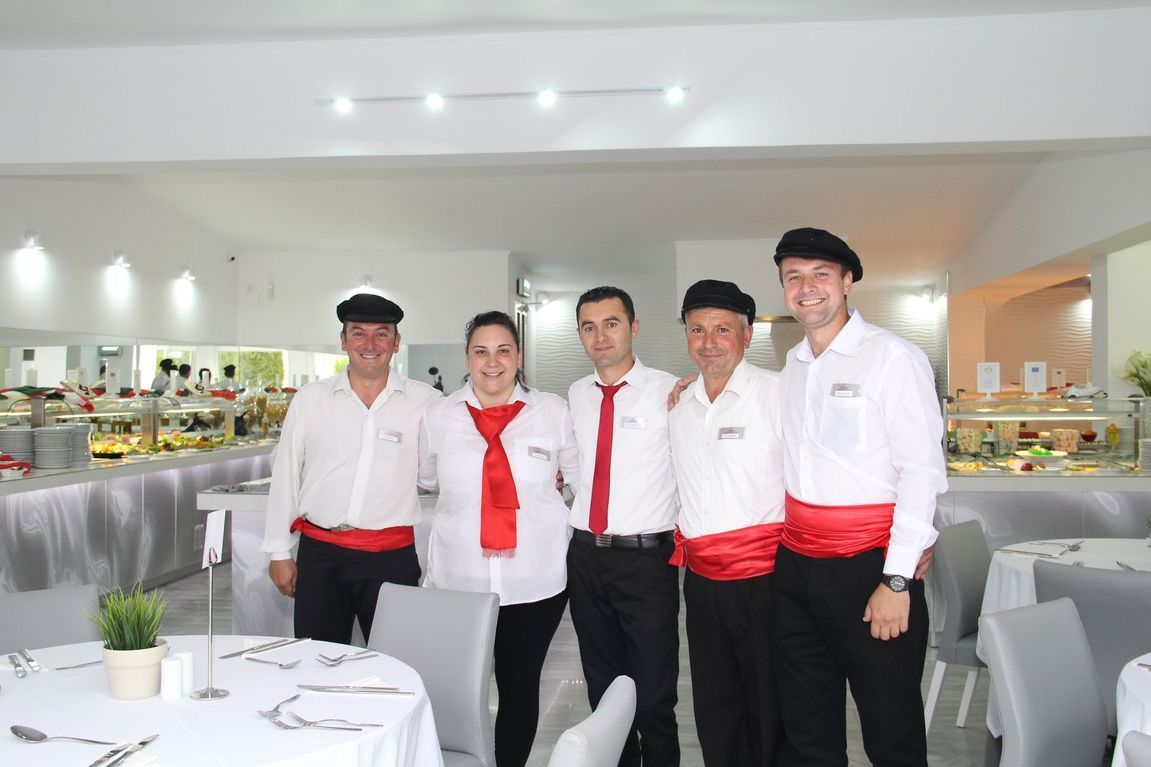 Career
Our People
The guidelines reflect our agreed values. Every employee and every supervisor is part of a family; a warm community and we all carry the responsibility to act in a way that respects the social, economic and environmental well being of Zakynthos Island.
Our corporate reputation depends on us all acting in good conscience and behaving with integrity in our dealings with employees, shareholders, customers, suppliers and all stakeholders.
The family and the management of Diana Group Hotels contributes significantly to the company's overall success and we recognize that our current employee's enthusiasm, energy and skills enable the company to live and grow. They share our vision and commitment to create and deliver special experiences so that our customers will want to return again and again.
In order for us to maintain our control in the tourism current market, we need to continue to employ people who are passionate about what we do.
Our company also strongly values its employees and their right to be treated with respect. We are committed to offering equality of opportunity for all the people who work with us.
If you wish to become a member of our family contact us on employment@dianahotels.gr